The GamesIndustry.biz Podcast: Game of the Year 2018
The team gathers to reflect on their favourite titles of the past twelve months - download the full discussion now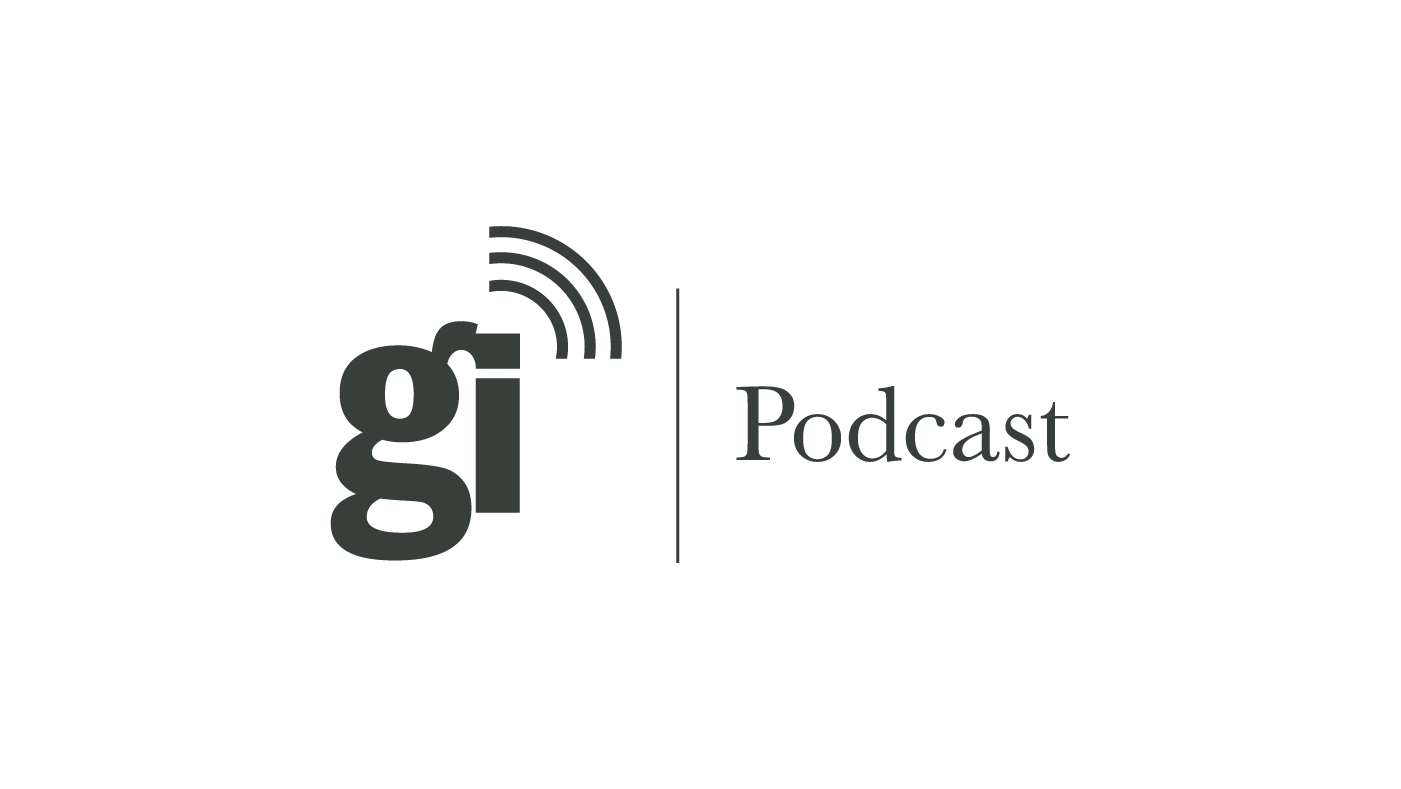 We round out the year with a thorough discussion of our favourite titles from the past twelve months -- lovingly delivered in podcast form.
The entire GamesIndustry.biz team is on hand for this episode, each with their pick (or, in a few cases, picks) for best game of the year. While we somehow managed to reach a consensus last year -- jointly recognising Zelda: Breath of the Wild as the greatest 2017 offering -- there's a much broader range of titles to discuss this year.
In case you haven't already read our Games of the Year article, we'll offer some hints: this year the team selected two PlayStation 4 exclusives, one Xbox, a handful of superb indie titles and even a premium mobile title.
There may also be some tangents involving games-themed Christmas jumpers and George Romero zombie movies.
Intrigued? Listen to the full discussion to find out more.
You can listen to our latest episode below, subscribe to our RSS feed, or download the file directly here. It is also available via iTunes, Google Play, Stitcher, Overcast, Player FM, TuneIn and other widely-used podcast platforms.
All our previous episodes can be found here.