The GamesIndustry.biz Podcast: Boulevard of Broken Dreamcasts
New episode looks at Nintendo's latest bumper pack Direct, and celebrates the Sega Dreamcast's 20th anniversary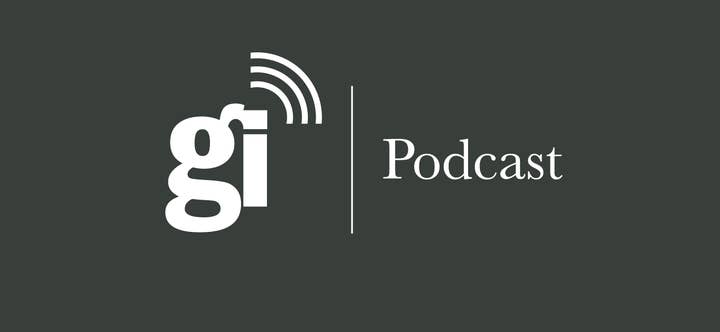 After a troubling week in the games industry following multiple abuse allegations, we're back with a lighter episode of the GamesIndustry.biz Podcast.
Haydn pulls hosting duty this week, joined by Brendan and Chris to discuss the absolute bumper pack of announcements from Nintendo's latest Direct, and reminisce about the Dreamcast glory days.
On Wednesday, Nintendo wheeled out a barrel-load of announcements that didn't warrant much on their own, but combined shows the platform holder continuing to invest in varied experiences for Switch owners.
We got classic Nintendo titles, more details on upcoming games, and the bizarre new Switch Hoop, which feels very on-brand for Nintendo. Whether it will be able to emulate the success of products like Wii Fit or Wii Sports remains to be seen.
From there, things took a curious turn as Chris and Brendan regaled Haydn with all the antediluvian wonders of the Sega Dreamcast, which is today enjoying its 20th birthday in North America. Feel free to celebrate this momentous occasion however you please.
You can listen to our latest episode below, subscribe to our RSS feed, or download the file directly here. It is also available via Spotify, iTunes, Google Play, Stitcher, Overcast, Player FM, TuneIn and other widely-used podcast platforms.