The Game Awards 2021 sets record of 85m livestreams
Event sees viewership growth on YouTube, social media engagement increase, and more audience voting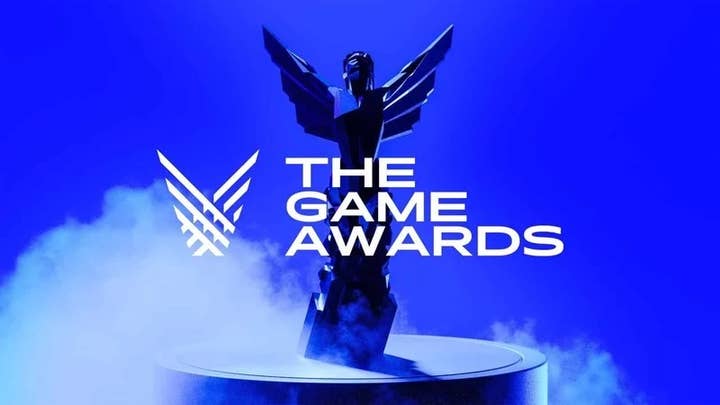 Today The Game Awards reported that viewership grew to 85 million live streams for its 2021 show, which represents an increase of 2% year-over-year compared to last year's event.
The year-end broadcast was streamed to 30 digital networks globally. Twitch accounted for 3.35 million viewers across channels and co-streams.
On YouTube the show amassed more 1.75 million hours watched on its official stream, up 14% compared to 2020.
Although the exact numbers weren't disclosed, The Game Awards said viewership in China reached double digit growth on services such as Bilibili, DouYu, Huya, and Tencent Video.
Looking at social media, the show reported that 1.6 million tweets were about the event, the most it's seen since beginning in 2014.
Finally, audience voting for the show grew to 27% year-over-year reaching 23.2 million.
"We are grateful we could return to an in-person ceremony in 2021 and continue to build on our success with significant international growth in 2021," said The Game Awards producer Geoff Keighley.
Two weeks ago The Game Awards came under criticism.
Producer and host Geoff Keighley said he wanted to support Activision Blizzard employees but also wanted to spotlight the developers' games.