Geoff Keighley says Activision Blizzard 'will not be part' of The Game Awards
Call of Duty is up for two awards, but no other games from the company will feature at this year's event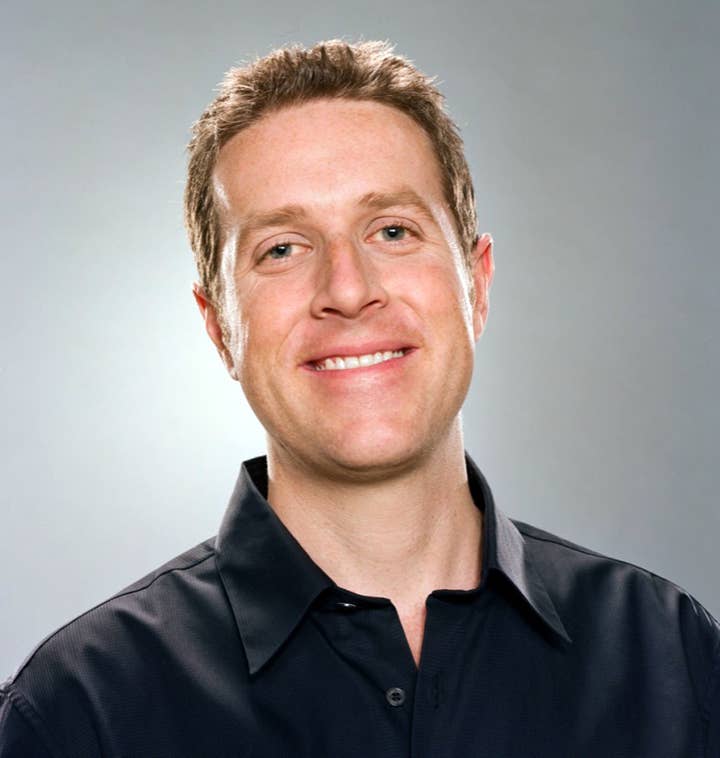 The Game Awards host Geoff Keighley, has stated that Activision Blizzard will not be involved with this year's event.
In a Twitter statement, Keighley wrote: "Beyond its nominations, I can confirm that Activision/Blizzard will not be a part of this year's The Game Awards.
"The Game Awards is a time of celebration for this industry, the biggest form of entertainment in the world," he continued. "There is no place for abuse, harassment or predatory practices in any company or any community."
Keighley's statement follows criticism over his recent interview with The Washington Post, which noted that he is thinking about how to "navigate" the event's involvement with Activision Blizzard in light of the many allegations of sexual misconduct, discrimination and alleged violations of equal pay laws leveraged against the company this year.
"We have to think very carefully about how to proceed here," Keighley added during the interview, expressing support for people coming forward, but not wanting to stop developers from showcasing their work.
He did also state that two upcoming Activision Blizzard titles -- Diablo 4 and Overwatch 2 -- will not appear during the awards show. While the games will not be showcased, Activision president Rob Kostich is still listed as part of The Game Awards' advisory board.
The internet also served a reminder that Keighley took a stand against Konami back in 2015 when the firm prevented Hideo Kojima from collecting an award for Metal Gear Solid V.
People have also questioned whether Keighley would take the same stance against companies such as Riot and Ubisoft, both of which have had similar allegations made against them in recent years.
Activision Blizzard's slurry of lawsuits pertaining to harassment and discimination across the company is still ongoing. A recent report unveiled that long-standing company CEO Bobby Kotick has been aware of issues inside the company for years, and has allegedly defended some instances of such.