The Elder Scrolls 6 confirmed as Xbox and PC exclusive
Phil Spencer discussed ZeniMax's acquisition and the future of its titles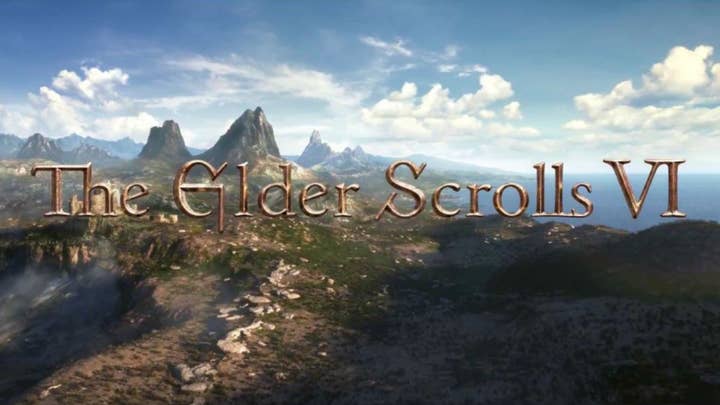 Xbox boss Phil Spencer has said that the upcoming The Elder Scrolls 6 title will be a console and PC exclusive.
Speaking to GQ, Spencer said that the choice is "not about punishing any platform", and that he "fundamentally believes all of the platforms can continue to grow", following the firm's mammoth acquisition of Bethesda parent ZeniMax in 2020.
"But in order to be on Xbox, I want us to be able to bring the full complete package of what we have," he added. "And that would be true when I think about Elder Scrolls 6. That would be true when I think about any of our franchises."
The company also confirmed earlier this year that Bethesda's other upcoming release Starfield, slated to launch in November 2022, will be an exclusive for PC and Xbox consoles.
Xbox released Forza Horizon 5 last week, developed by Playground Games, and saw the biggest launch day ever for an Xbox Game Studios title to date.
Yesterday marked 20 years of the original Xbox console. To commemorate, GamesIndustry.biz has two features up -- one discussing the history and impact of the console with insight from previous Xbox alumni, and another with VP Sarah Bond on the future of Xbox.