The battle for October | Podcast
Latest episode available to download now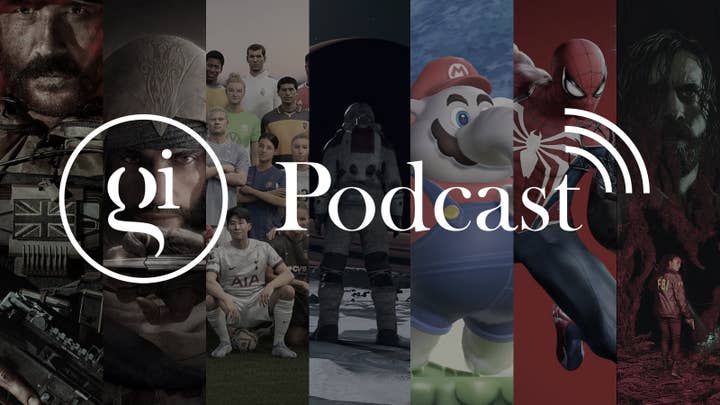 Sign up for the GI Daily here to get the biggest news straight to your inbox
The GamesIndustry.biz team gather around their mics and discuss the biggest stories of the past week.
We start with a recap of Gamescom Opening Night Live before looking forward to the high-profile hits due for release in the run-up to Christmas - particularly the crowded October slate. Which titles do we expect to do well? Which ones face stiffer competition, and how will this affect their chances? And which titles are we particularly looking forward to?
There's also more thoughts on the new Microsoft-Activision deal as the pair prepare to address regulator concerns about cloud gaming dominance by selling the latter's streaming rights to Ubisoft.
You can listen via the player below, download the episode here, or subscribe to our feed, available via Spotify, iTunes, Google Play, Stitcher, Overcast, Player FM, TuneIn and other widely-used podcast platforms.
Music composed by Thomas Marchant. Episode mastered by Alix Attenborough.