Tera lawsuit settled between En Masse/NCsoft
En Masse will continue to provide Tera unimpeded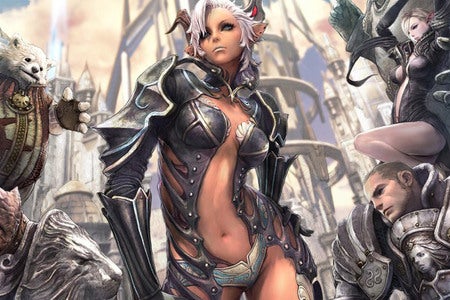 En Masse Entertainment confirmed that it has settled the Tera related lawsuit in the US filed by NCsoft. Details of the settlement were not disclosed, though En Masse maintains its innocence.
"We are happy to have this distraction behind us," said Yong Taek Bae, Corporate Development Director for En Masse. "We appreciate the support from all those who have believed in us. Our priority has been and always will be our fans and community. Tera will continue to thrive and provide a great player experience and value to existing and new gamers alike."
The Tera lawsuit centered around NCsoft's allegations that developer Bluehole, formed of NCsoft veterans, stole assets for Lineage III and used them in the creation of Tera. While the Korean Supreme Court held up a ruling for NCsoft against three former NCSoft employees, Bluehole itself was found not guilty.