Tera publisher En Masse Entertainment shutting down
US publishing firm and sister company to PUBG Corp was first founded over 11 years ago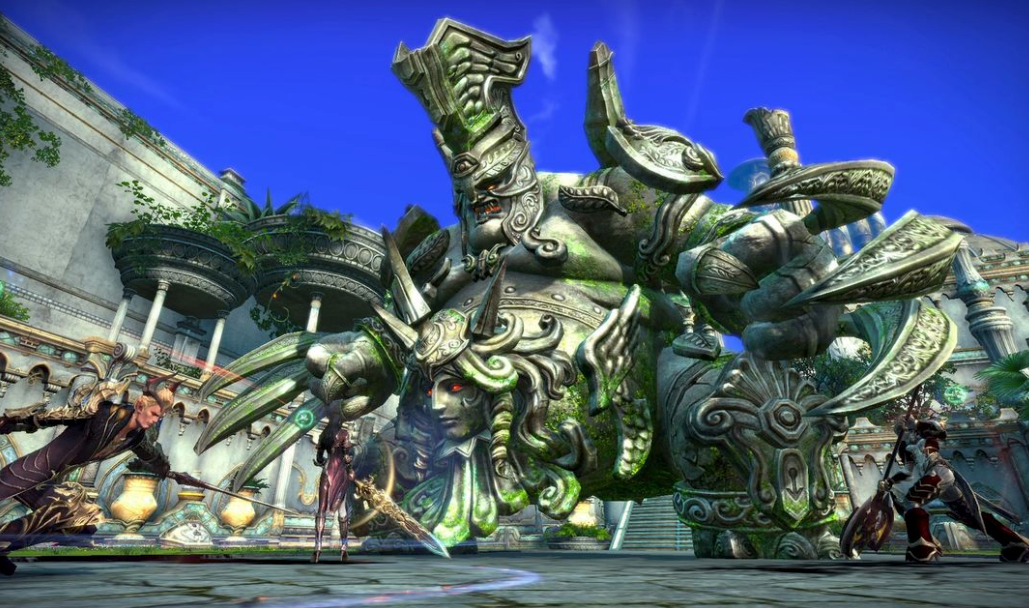 En Masse Entertainment is shutting down after more than a decade of publishing games.
The Seattle-based firm announced its closure via the Facebook page for Tera, the popular MMO it was responsible for publishing.
The company's statement suggests its games may continue to operate, although more detail will be offered in the coming weeks.
"Today, it is with a heavy heart that we begin the process of discontinuing the business of En Masse Entertainment," the company wrote.
"Our focus in the coming weeks and months will be on our team, helping them to find new opportunities, and on our games, to ensure a seamless transition for [players]."
In addition to Tera, En Masse was also known for publishing Stranger Things 3 and The Dark Crystal: Age of Resistance.
The company was founded more than 11 years ago, originally as Bluehole Interactive, owned by Bluehole -- the company behind PUBG.
When Bluehole formed Krafton Game Union, En Masse became a subsidiary of the new company, alongside PUBG Corporation.