Tencent set to unveil new cloud gaming service
Tencent Instant Play to bring cloud gaming to PC and Android, overview with Intel planned for GDC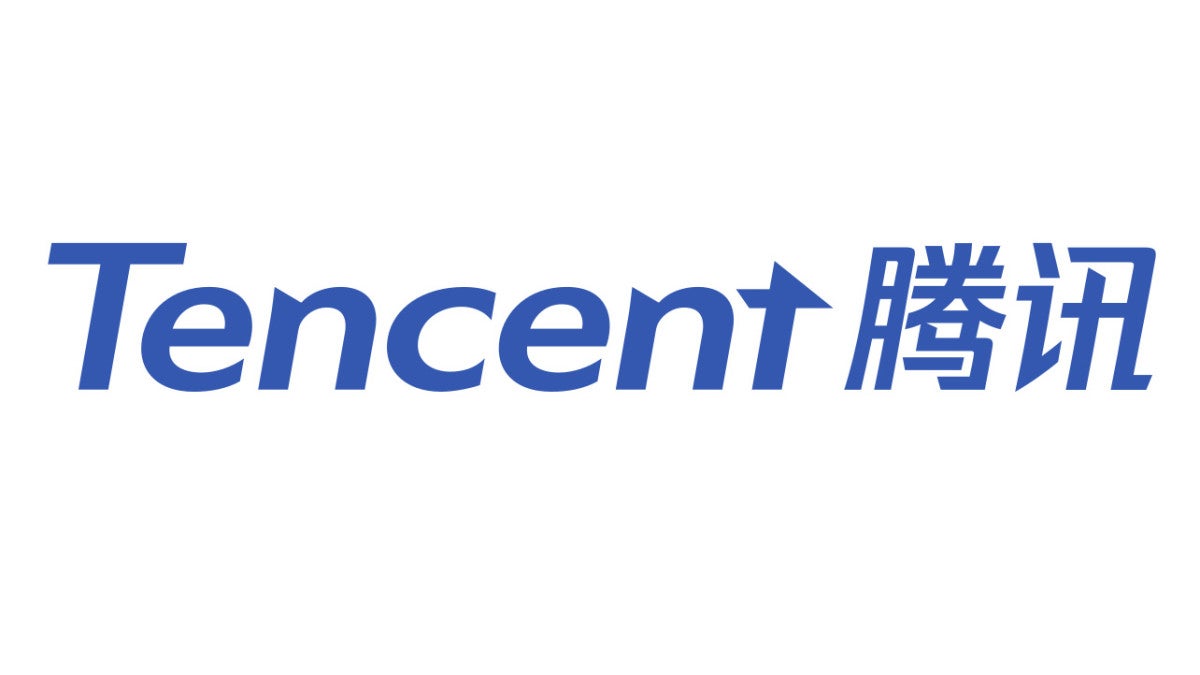 Microsoft, Google, Verizon, Amazon, and a number of others will soon have yet another competitor in cloud gaming services: Tencent.
A session at GDC 2019 jointly presented by Tencent and Intel (pointed out by Niko Partners analyst Daniel Ahmad) is planned to discuss cloud gaming in general and Tencent's plans for the technology. Ahmad suggests the technology will be called Tencent Instant Play and will function similarly to Microsoft's Project Xcloud and Google's Project Stream.
The session takeaway suggests that Tencent and Intel are partnering on the service, which will cover both Windows PC gaming and Android mobile gaming.
This isn't the first time Tencent's cloud gaming interests have been brought up. In March of 2018 after a strong Q4 financial report, CEO Ma Huateng suggested the company would increase its investment in cloud gaming. Later that year, when faced with tumbling share prices, the company said it would consolidate three of its content business groups to form a new group focused on cloud and smart industries.