Tencent sells a quarter of its stake in Glu Mobile
Online giant still owns nearly 15% of mobile publisher after unloading about 5% for more than $56 million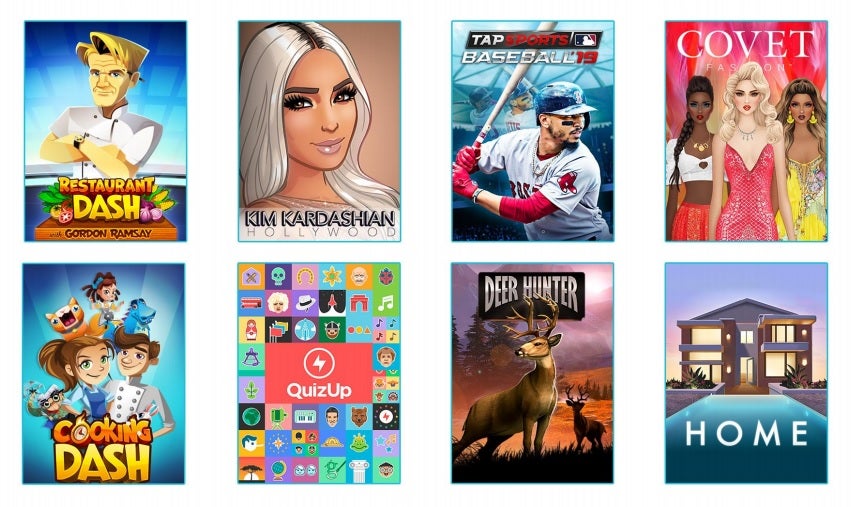 Tencent has lessened its ownership stake in Glu Mobile. As spotted by Pocket Gamer, Securities and Exchange Commission filings by the mobile publisher this week said that Tencent sold about 5% of Glu Mobile on the open market for a total of $56.26 million.
That was roughly a quarter of Tencent's stake in the company, as it still controls about 14.46% of Glu Mobile shares. The sale brings Tencent's control of Glu near to where it was in 2015 when it made an initial investment of $126 million for 14.6% of the company.
Glu Mobile shares have dropped sharply in recent months. The stock peaked at $11.75 in April, but has slid since, closing at $7.84 on the day of Tencent's sale. Even so, they are still up significantly on a longer timeline; in late 2016, Glu Mobile shares hit lows beneath $2.