Tencent sees $1.2bn profit in Q3
Chinese firm with stake in several gaming companies sees fastest growth in five quarters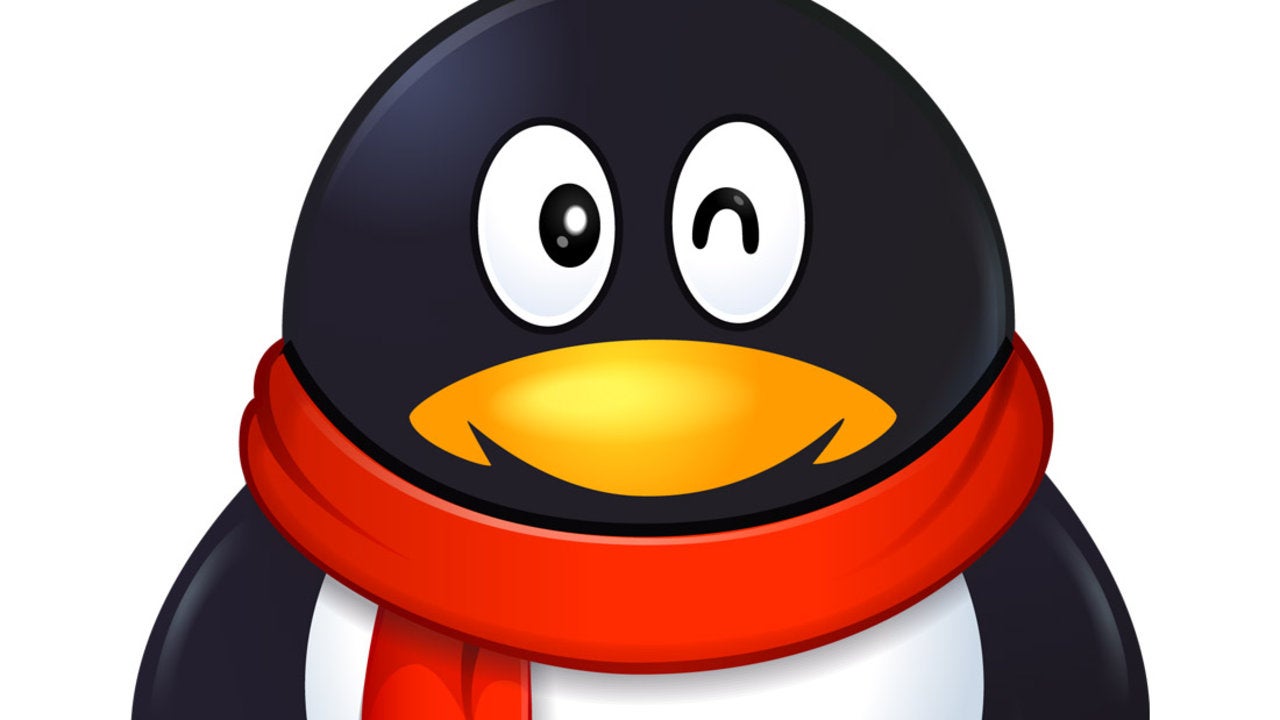 Chinese online giant Tencent, which has invested in Riot Games, Epic Games, Glu and more, announced its third-quarter earnings today, revealing a healthy 34 percent increase in profit to almost $1.2 billion with revenues climbing 34 percent as well to $4.2 billion. It was the fastest revenue growth in five quarters for the company that operates the largest social network in China with services like WeChat and QQ.
The company attributed much of its growth in the quarter ended September 30 to its smartphone gaming business, which saw 60 percent revenue growth on a gross-to-gross basis. "We achieved or retained leadership in multiple genres, such as running, MOBA, shooting and board games, as we leveraged our experience operating in multiple categories in PC client games," the company stated.
Tencent noted that it has a trifold strategy to continue growing its mobile games business. The first part is generating content with titles based on proven IPs, such as The Legend of MIR 2; part two is "pioneering new smart phone game genres, such as shooting and MOBA games, by leveraging our experiences in developing new PC client game genres in China"; and finally the third part is "building player communities for low-ARPU, high-DAU, smart phone game genres, such as playing card and board games, within and on top of our social networks."
Ma Huateng, Chairman and CEO of Tencent, commented, "During the third quarter of 2015, we continued to deliver solid operational growth in our core platforms. Financially, our smart phone games business accelerated growth following the implementation of a new strategy that extends our product range. Our online advertising revenue continued to double year-on-year. For mobile payments, over 200 million users have bound their bank cards to our QQ Wallet and Weixin Pay services, and payment volumes have sharply increased, especially for person-to-person, e-Commerce, and O2O transactions. We leveraged our platform to launch '9.9 Charity Day' with over 95 charitable organizations on September 9 to raise donation and increase awareness for them. This one-of-a-kind 'Internet+' campaign has significant impact among our partners and users."