Tencent wants to make console games with Nintendo IP to boost US and Europe presence
It follows the two companies' partnership to bring Switch to China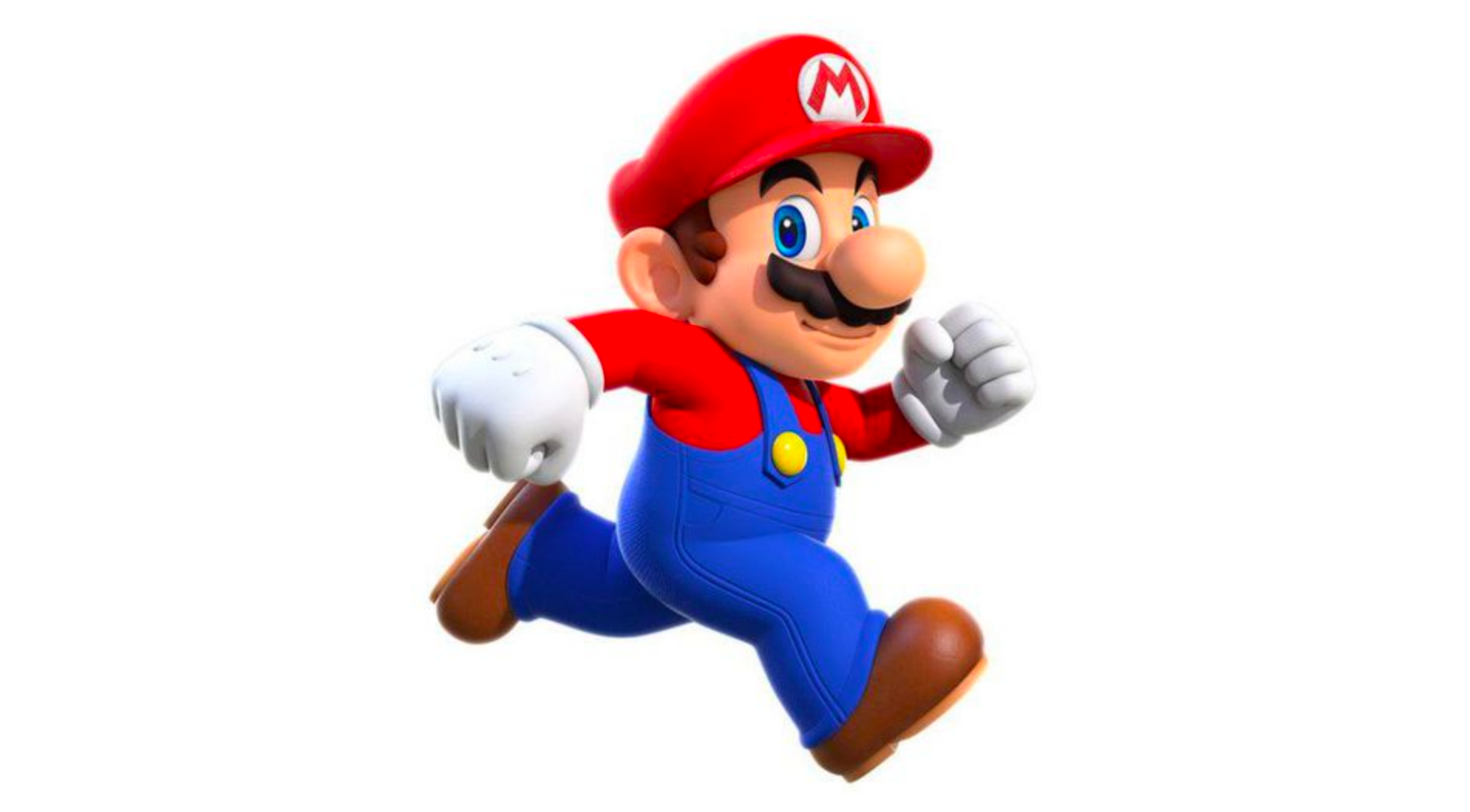 Tencent is targeting console gamers in the US and Europe, and hopes to get help from Nintendo to do it.
The Chinese games giant, which also owns Riot Games and has a stake in Epic, Paradox, Supercell and Activision Blizzard, is looking to furthernexpand its business outside of China as additional restrictions are placed upon gaming in the country. China has recently announced it is introducing a curfew for gamers under 18 to prevent them playing all night.
Speaking to The Wall Street Journal, an unnamed Tencent exec stated: "What we want is to expand from China, and one target is console game players in the U.S. and Europe. We hope to create console games with Nintendo characters, and learn the essence of making console games from Nintendo engineers."
Tencent and Nintendo announced a partnership earlier in the year to deliver the Switch console into China, and in August announced that Tencent will be helping localise games for the lucrative marketplace. Nintendo has tried to play down investor excitement, particularly as Nintendo games are primarily premium console products as opposed to free-to-play, which are hugely popular in China. Nevertheless, the firm's shares have risen over the move.
Although Nintendo's smartphone games, including the recent Mario Kart Tour, could be localised for the Chinese market, it's not the primary goal for Tencent as it is already dominant in this area and "Nintendo games are not constructed to make people pay a lot of money," a different Tencent official told WSJ.
The report adds that Nintendo is looking to expand its audience by asking third-party developers to make games for young women, such a romance and dating titles, a genre that is seen as a key growth area in China.