China gaming regulator publishes new rules for minors targeting playtime, spending
Age-rating system still in the works as restrictions are tightened, expanded to mobile games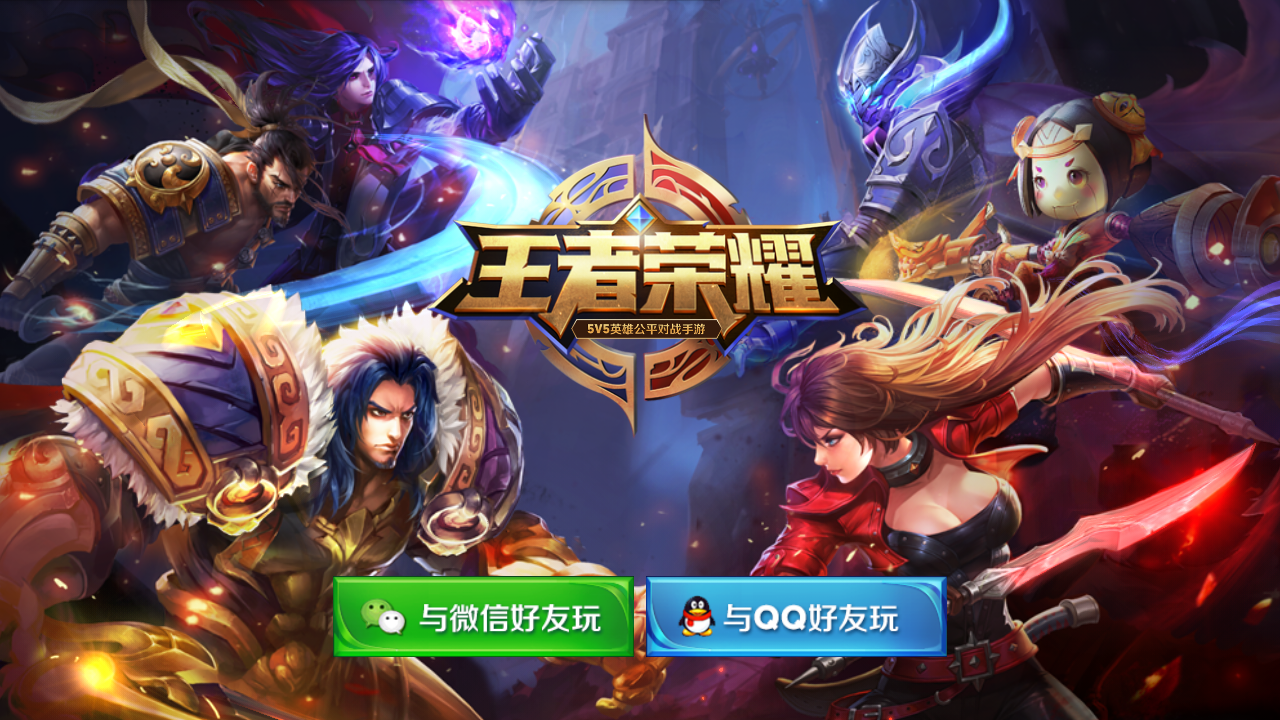 China's gaming regulator has published a new set of restrictions on minors playing video games, including an extension of the existing real-name identification policy, time limits, age rating limits, and spending limits.
The South China Morning Post reports that the new rules from The State Administration of Press and Publications (SAPP) include the expansion of the existing real-name identification policy to all games on all platforms. Users will be required to verify their age by registering in a game with their real name, which will check it against a database and determine if the player is a minor. The existing database will additionally be updated, making it more difficult for minors to bypass it with fake ID numbers.
Those determined to be minors (under 18) will be restricted to gaming an hour and a half per day (more restrictive than the current three-hour limit), or three hours per day on holidays. They will not be able to play during the hours of 10 p.m. and 8 a.m. Additionally, players under age eight will be prohibited from spending real money in games. Those from ages eight to 16 can spend a maximum of 200 RMB a month and RMB 50 on a single transaction, and ages 16 to 18 will be limited to 400 RMB per month.
Players determined to be younger than the age rating on a game will be restricted from playing entirely.
Similar mandates have existed in China for years, with the real-name registration system implemented in 2007. However, it was only in recent years that industry giants such as Tencent and NetEase began spearheading the push to expand restrictions on minors' gaming habits from just PC gaming to mobile as well.
Earlier this year, Tencent took the lead on a publisher-driven age-rating system in China with four age categories: Ages 6+, 12+. 16+. and 18+. Children under 6 were not recommended to play games unsupervised. Previously, China has not had a game age rating system. As Niko Partners senior analyst Daniel Ahmad confirmed on Twitter, it is not yet clear if this is the age rating system that will be used under the new regulations. However, it is "the most robust age rating system in China to date and more than 50 games have been rated using this system," according to a Niko Partners brief.
While the age rating system itself isn't finalized, the meat of the regulations itself is unlikely to change, according to Ahmad.
"One of the points notes that local regulators will work with companies to enforce these regulations within a certain timeframe, which...is currently undetermined. But these are very much final in terms of overall policy and will be implemented across all online games."
Finally, publishers will be required to work alongside parents, schools, minors, and other groups to educate children on healthy gaming behaviors. This can include educational programs on playing games without becoming addicted, campaigns, and parental control applications.
In a notice shared by Ahmad, he projects that the changes will have a limited amount of impact on the Chinese industry, noting that those under age 19 account for only 20% of all internet users in China and a much lower percentage of overall in-game spending. Additionally, similar policies have already been in place in PC gaming for years, and Tencent and Netease have already implemented restrictions across their popular mobile titles. Rather, Ahmad sees other regulations (such as limitations on the number of game approvals in China per year) as having a greater impact on the industry.
"The implementation of these systems across both PC and mobile games is an inevitable development and an important step for China's games industry, allowing for games to target different age demographics and become more diversified," he writes. "Demand from gamers continues to remain strong in 2019 with key titles continuing to drive growth."