Tencent expands global publishing team with new marketing director
Zoran Roso previously held leadership positions at Activision Blizzard, Take-Two and Sony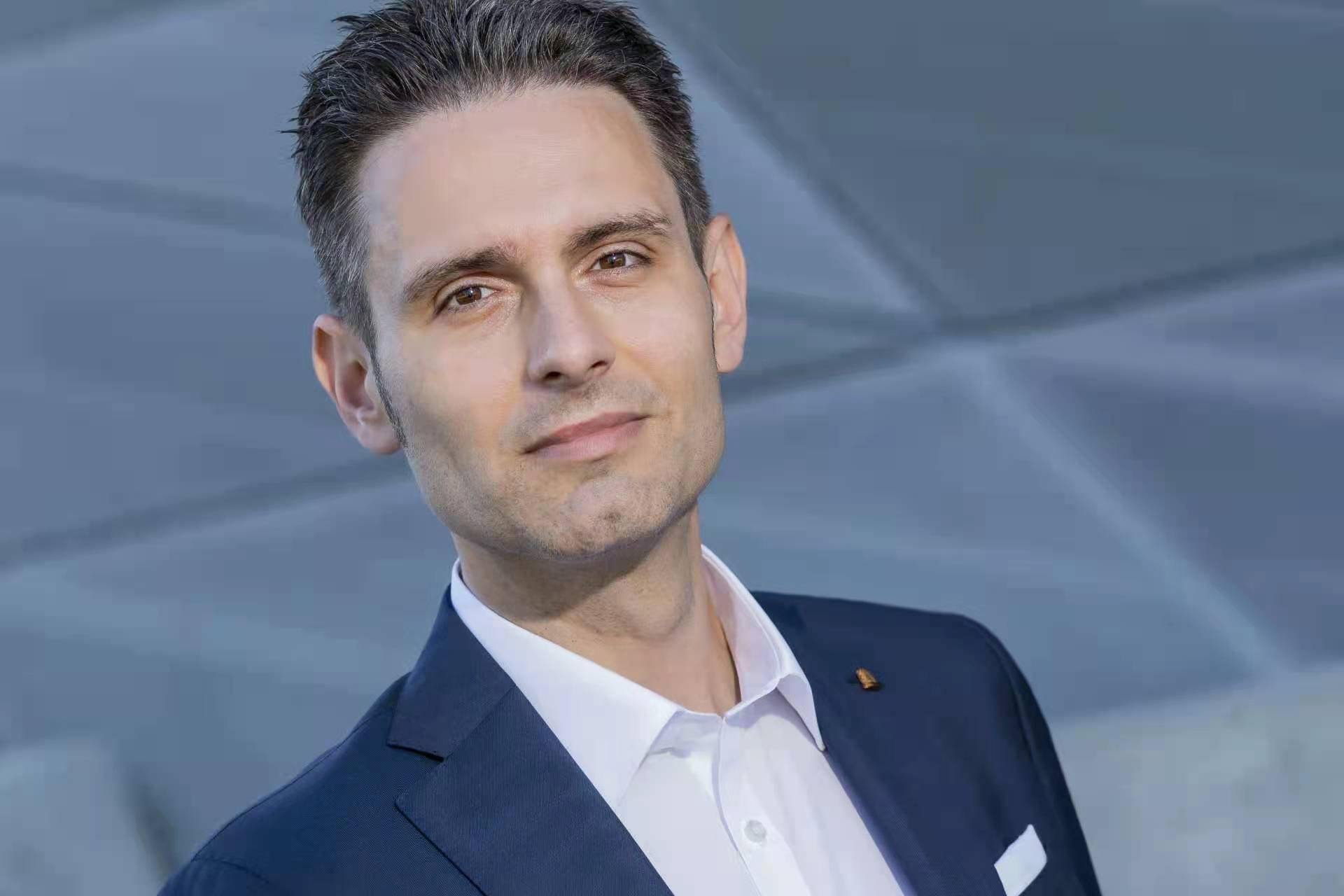 Tencent has announced the appointment of Zoran Roso as marketing director, global publishing.
Roso has been a major figure of the German games industry for the past 20 years, working in executive positions at the likes of Activision Blizzard, Take-Two and Sony.
His appointment is part of Tencent's strategy to increase its international presence, the announcement said, with Roso set to " bring new games to market and provide on-going support for live titles."
Director global marketing David Tyler commented: "We are very happy to have secured the services of Zoran whose wealth of experience will be invaluable as Tencent Games grows its international marketing team to support titles from both our internal teams and our partner studios."
Tencent has been particularly growing its Western efforts over the past year, with a new AAA-focused Timi studio opened in Seattle in June, and one in Montreal in July.
Tencent's international games revenue was up 20% year-on-year the company said during its recently announced Q3 2021 financial results.