Tencent international revenue up, China's regulations limit domestic growth
International games revenue was up 20% year-on-year during Q3 2021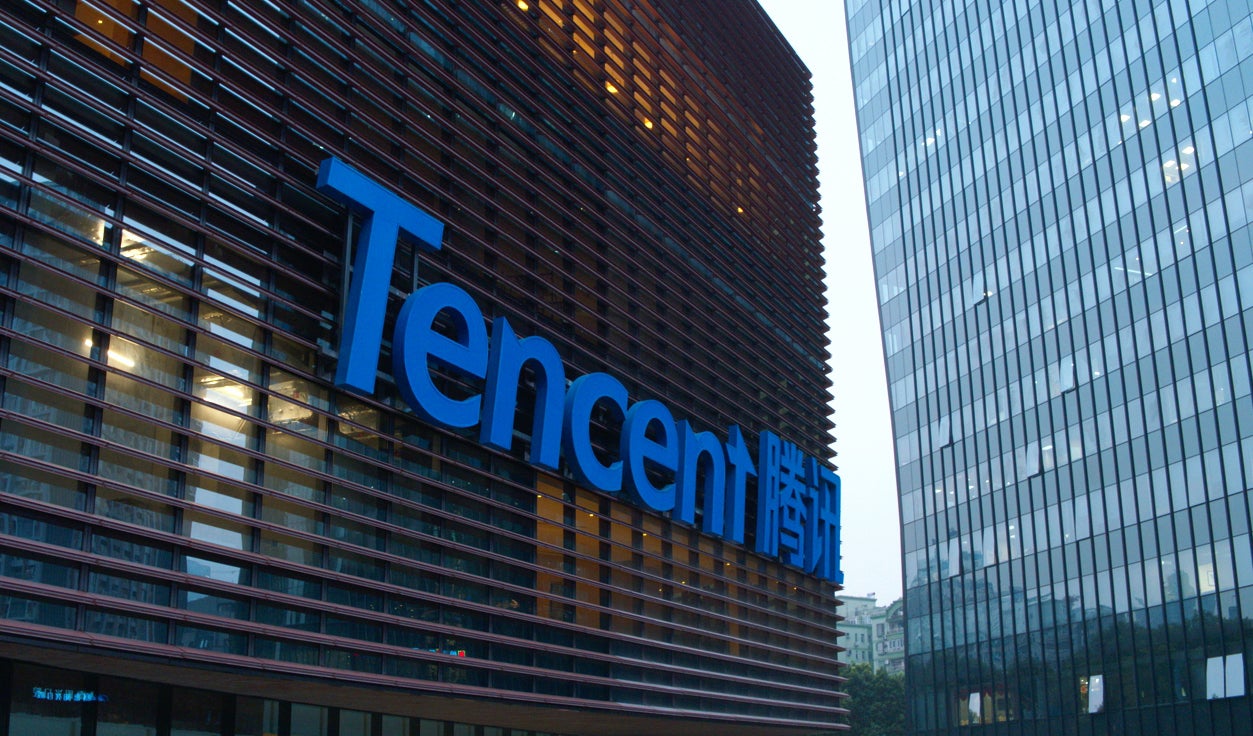 Tencent has released its financial results for the quarter ended September 30, 2021, with revenue derived from game sales outside of China growing 20% year-on-year to reach RMB 11.3 billion ($1.7 billion).
This was due to the "robust performance" of games such as Riot's Valorant and Supercell's Clash of Clans during Q3, the company noted.
In its domestic market, games sales grew a modest 5% year-on-year to RMB 33.6 billion ($5.2 billion), thanks to titles such as Honour of Kings, Call of Duty Mobile, and Moonlight Blade Mobile.
China's increasingly strict gaming regulations in the past few months, including new rules around sexuality, morality, history, and religion as well as a banning minors from playing games during the week, have pushed Tencent to include a few details about its approach to the new measures.
It included a paragraph about minors playing its games, showing a decline in usage from players under 18.
"Starting from 1 September 2021, we have implemented new measures to fully comply with the latest regulations on restricting minors' game time in China," the company said. "Minors accounted for 0.7% of our Domestic Games time spent in September 2021, significantly declining from 6.4% in September 2020.
"In terms of our Domestic Games grossing receipts, minors accounted for 1.1% in September 2021, significantly declining from 4.8% in September 2020. We continued our industry-leading efforts in combatting minors' usage of adult accounts; for example, we upgraded our screening system to identify misused accounts."
Tencent's total revenue reached RMB 142.4 billion ($22.2 billion) for Q3 2021, a 13% rise year-on-year.
The firm's CEO, Ma Huateng, commented: "During the third quarter, the Internet industry, including the domestic games industry, and certain advertiser categories, adapted to new regulatory and macroeconomic developments. We are proactively embracing the new regulatory environment which we believe should contribute to a more sustainable development path for the industry.
"In the domestic games market, our industry-leading efforts in fully complying with new regulations significantly reduced minors' game time and spending, fostering a healthier gameplay environment."
In September, Tencent and Netease were summoned by Chinese regulators as the country reportedly slowed down online game approvals.