Tencent cleared $3 billion smartphone game revenue in 2015
Giant Chinese firm earned almost $16 billion during the calendar year overall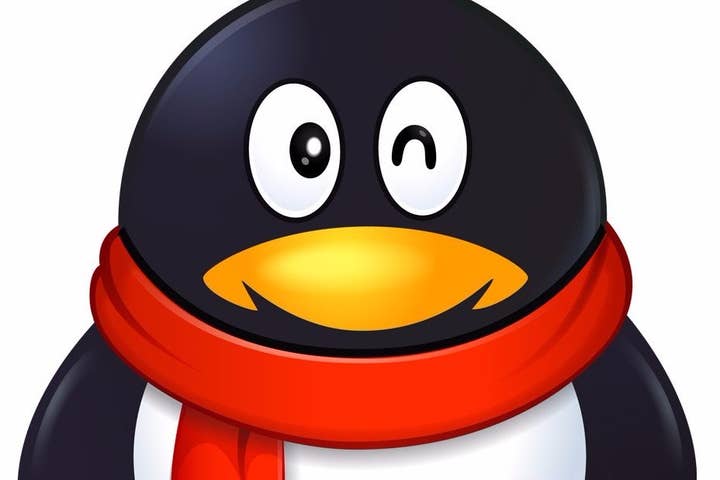 Tencent's smartphone game revenue surpassed $3 billion in 2015, an increase of more than 50 per cent over 2014.
In calendar 2015, the Chinese company posted ¥21.3 billion in revenue, which is equivalent to $3.3 billion or €2.9 billion. That represented a 53 per cent increase over revenue earned in calendar 2014, and is almost €800 million more than Supercell's revenue during the same period.
PC client games revenue saw "low double-digit" revenue growth year-on-year, though Tencent didn't provide more specific information.
Messaging and social network services are an essential aspect of Tencent's games business, and all of its key platforms saw year-on-year gains in 2015. QQ increased its MAUs by 5 per cent to 853 million - 642 million of those MAUs were smartphone users, up 11 per cent year-on-year. Combined MAUs for Weixin and WeChat was 697 million, up 39 per cent. Tencent's social networks business earned 30 per cent more revenue in 2015 versus the prior year.
As a whole, Tencent earned ¥102.9 billion in 2015, equivalent to $15.8 billion or €14 billion, an increase of 30 per cent over calendar 2014. Net profit for the year was ¥29.1 billion ($4.5 billion / €4 billion), up 22 per cent. On a non-GAAP basis, net profit was ¥32.9 billion ($5.1 billion / €4.5 billion), up 32 per cent.
In 2016, Tencent will develop, "new and emerging smartphone game genres, via leveraging our PC game experiences, smart phone game player communities, and relationships with leading game developers."