Tencent clears $1.1bn profit for Q1
Revenues up 22% year on year, but margins shrink slightly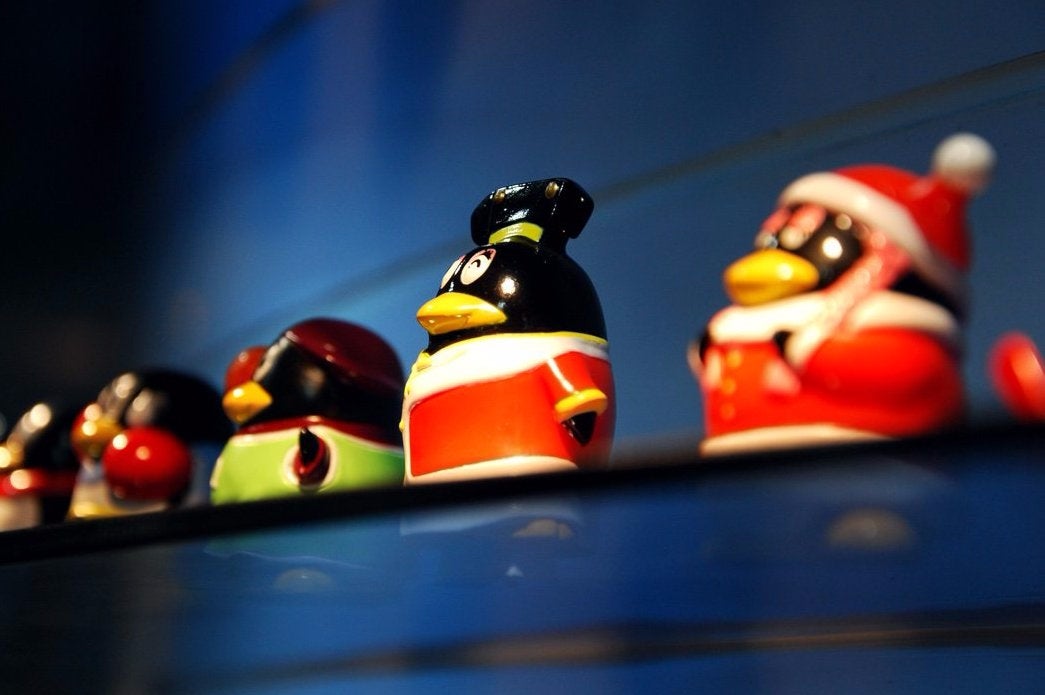 Tencent has increased profits yet again, clearing an incredible $1.1 billion dollars in profit for the first quarter of FY 2015, an eight per cent increase over the same quarter for the year prior. Revenues for the quarter were up even more: a 22 per cent increase which resulted in total sales of $3.6 billion. Margins were down slightly from 35 per cent to 31 per cent.
"During the first quarter of 2015, we continued to expand our mobile user base and improve our engagement with users, while delivering solid financial results," said CEO Ma Huateng. "Our key mobile properties extended their leadership in China and continued to broaden user activities from social and communications to gaming, entertainment, media content, payment, and beyond.
"Driven by mobile social and video advertisements, our total advertising revenue more than doubled year-on-year. Our Red Envelope gifting initiative spurred increased adoption of our payment solutions and boosted total payment volumes. Looking ahead, we aim to bring further technology benefits to users through our 'Internet +' strategy of connecting users with services in various vertical industries through collaboration with a broad range of partners."
The release comes alongside the announcement that Tencent has made a minority investment in San Francisco-based War Dragons developer Pocket Gems, putting the small but promising mobile studio in the same portfolio as Riot, Epic and Gluu. The studio will continue to operate independently.
"Over the past five years, Pocket Gems' talented team of game-makers has created a portfolio of popular products and technical innovations that have attracted a wide audience in the Western mobile games market," said Tencent SVP Steven Ma. "We look forward to working more closely with them to bring innovation and excitement to gamers around the world."