Tencent, Chinese gaming companies push new age rating system
Proposed system would have four categories, spearheaded by publishers and developers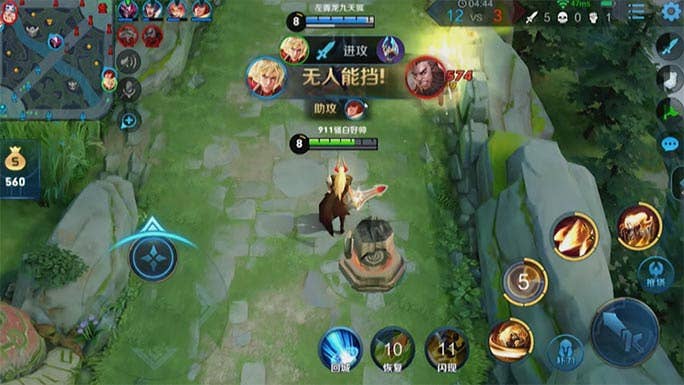 Tencent is leading the charge on the creation of a publisher-driven age-rating system for games in China, in response to ongoing government crackdown on game licenses.
Over ten Chinese gaming companies are participating in the creation, discussion, and implementation of this system, including NetEase and Perfect World. Already, companies such as Tencent and NetEase have imposed restrictions on their own games to prevent younger children for playing the game without adult permission, or for too long.
The proposed system has been published on the People's Daily website, as reported by Bloomberg, and is being supported by the state-backed newspaper. Should it come to pass, it would implement four age categories for rating games in China: Ages 6+, 12+. 16+. and 18+. Children under 6 are not recommended to play games unsupervised.
The proposal will be discussed by an expert committee that includes researchers, executives, and press, who will provide feedback and decide whether or not to move forward.
This collaboration comes as last year's freeze on game license approvals in China thaws, though with approvals happening at a far slower rate. Concerns about young children playing games with inappropriate content or for too long were one of the reasons cited for the freeze. Now, with game approvals steadily being issued since March, submitted titles are being scrutinized more closely for content than before.