Latest batch of Chinese game approvals includes 30 foreign titles
Nearly 1,000 games have been approved since freeze was lifted in December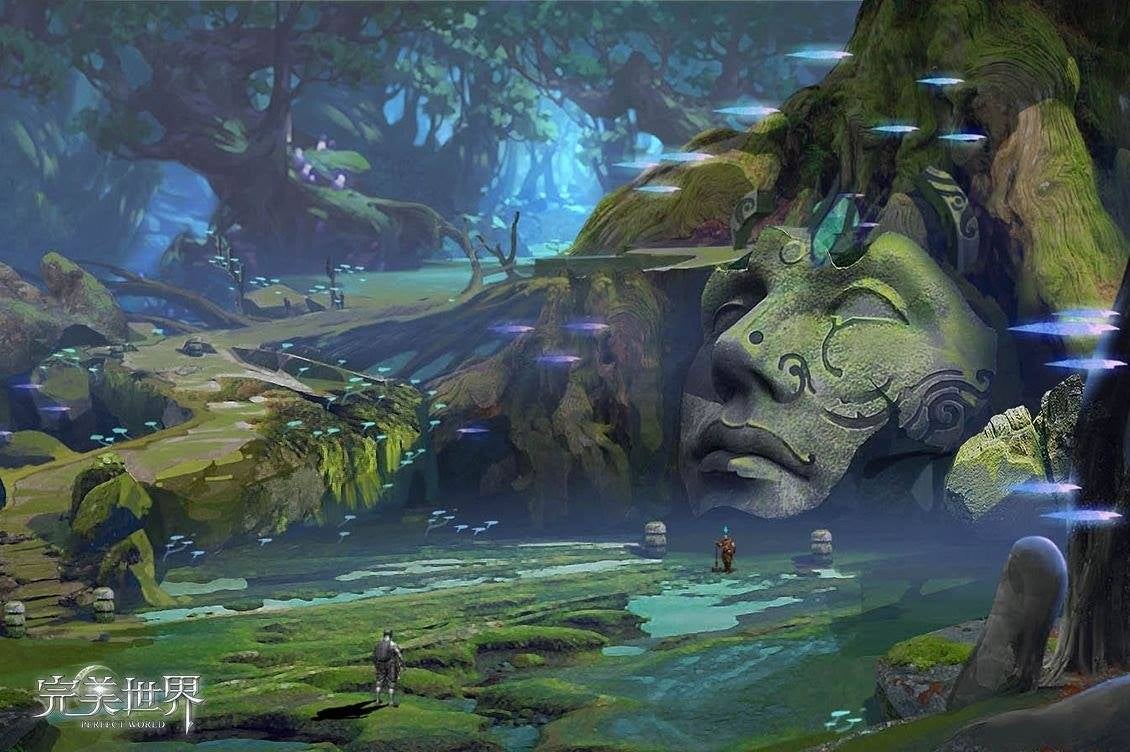 A new list of game title approved in China shows that the number of titles approved since the country's game licensing freeze has nearly reached 1,000, and now includes 30 foreign titles for the first time since the freeze.
Niko Partners reports that as of March 29, 989 video games have been licensed for publication in China following the freeze that ended on December 19. Of those titles, 959 are domestic, and of those 914 are mobile games, 40 are PC games, and five are console games. So far, these approvals have been done in a total of 12 rounds, which only recently began to include games from large publishers such as NetEase and Tencent.
The most recent list included 30 foreign titles, the first time any games outside of China had been approved for publication in the country due to the State Administration of Press and Publication (SAPP) prioritizing the backlog of domestic games. The set approved in this round included 22 mobile games, five PC games, and three console games. Nine of them were Japanese titles, and six were from the US. For comparison, 55 foreign titles were licensed in Q1 of 2018 before the freeze had taken effect, out of a total of 1,931.
All games that have been approved so far are titles that have been awaiting approval for several months now and have been backlogged since the freeze.
One interesting shift that Niko Partners notes is that in Q1 of 2018, nearly half of all game licenses approved were for mah-jong and poker titles. So far in Q1 2019, no titles under this umbrella have been approved, which may be one of the reasons the total number of approvals is so much lower this quarter compared to the same quarter last year.
China froze game license approvals in the country from March through December of last year, a decision that slowed the world's largest gaming market considerably (to single-digit growth in the first half of 2018) and resulted in a hefty backlog of titles awaiting approval when it finally reopened. Though officially the government did not disclose specific reasons for the freeze, concerns about myopia in children as well as a need to centralize approvals to a single location had been mentioned in tandem with the freeze.