Tencent banks $1 billion in Q1
Chinese online giant puts up 35% net margin on nearly $3 billion in revenues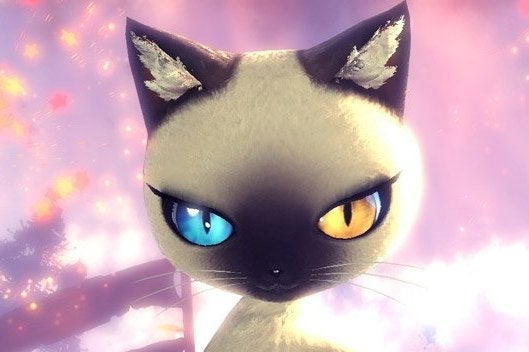 Tencent today announced its financial results for the three months ended March 31, and at the risk of understatement, the company was in the black.
For the first quarter of its fiscal year, Tencent posted a net profit of RMB 6.432 billion ($1.03 billion), up 58 percent year-over-year. Perhaps more impressive was the company's 35 percent net margin, with the aforementioned profit made off revenues of RMB 18.4 billion ($2.95 billion), up 36 percent year-over-year.
The company chalked the growth up in part to its smartphone gaming business, which is handling Chinese operations for international hits like Candy Crush Saga. In the PC segment, the Asian fantasy MMO Blade & Soul helped drive revenues.
With a variety of communication, social networking, and eCommerce services, Tencent is far more than a game publisher. However, it is also deeply involved in the global gaming industry. It owns Riot Games, a minority stake in Epic Games, and has brought numerous successful series into China, including NBA 2K and Call of Duty. It was also one of the major partners in the investment group that helped Activision buy itself back from Vivendi last year.