Tencent and Huawei resolve revenue share dispute
Tencent pulled its games out of the Huawei AppGallery last week, reportedly rejecting the store's 50% cut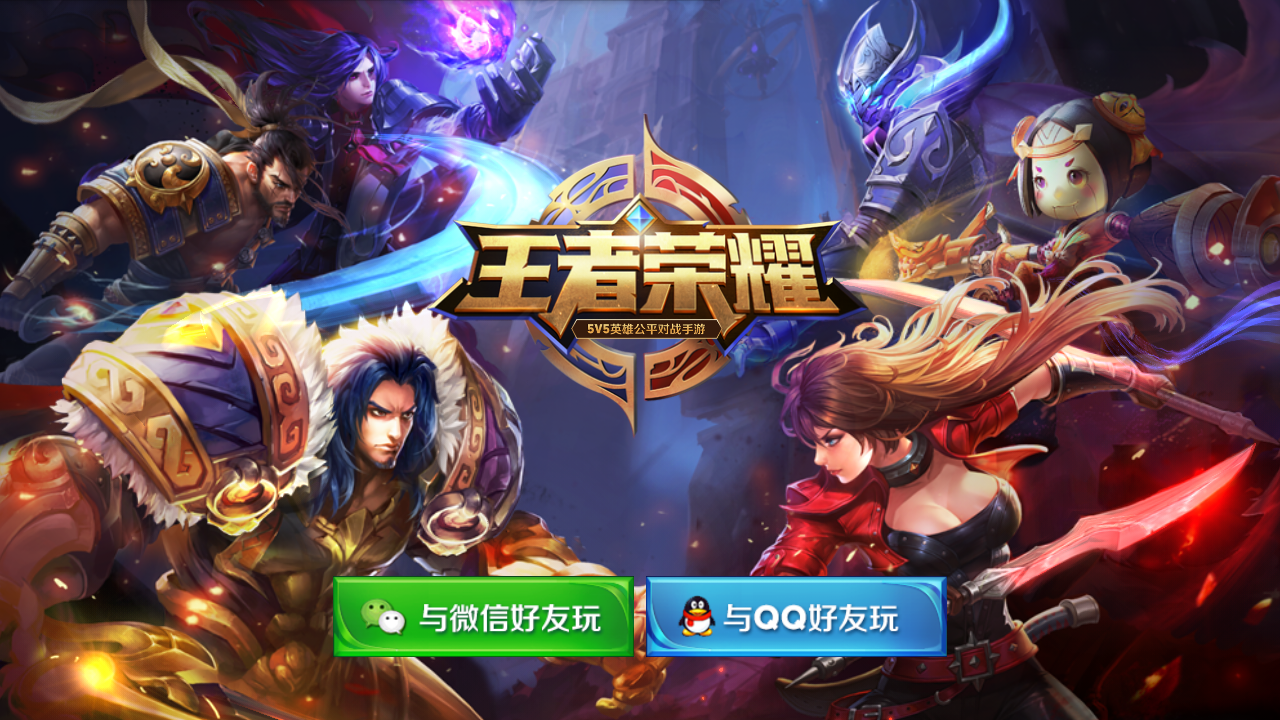 Tencent games were removed from Huawei's app store last week, before being put back soon after, following a dispute regarding the terms of the agreement between the two companies.
Reuters reported that the dispute revolved around revenue sharing, with Huawei requesting a 50% cut on game sales made on its store, which Tencent refused.
On January 1, Huawei posted a notice saying that Tencent had "unilaterally made significant changes to the cooperation between the two parties resulting in major obstacles to continued cooperation," the South China Morning Post reported.
The removal of the games from the store seemed to have come from Tencent itself, with Huawei saying it had to "comply with the relevant unilateral request from Tencent to halt cooperation and remove Tencent games from the Huawei AppGallery."
Tencent added that the "sudden" removal of its games from Huawei's app store was due to the non renewal of its "Mobile Game Promotion Project Agreement."
While the situation could have escalated in a similar way to the Apple vs Epic dispute, the two companies reached an agreement later that day. Caixin Media reported that Tencent agreed to maintain Huawei's 50% revenue cut for the time being as negotiations continue between the two parties.
Epic Games entered a legal battle against Apple last year over iOS platform fees, leading to Fortnite being removed from the App Store. Apple takes a 30% cut on sales made on its store, though the company introduced a Small Business Program in November, cutting down its share to 15% for studios earning less than $1 million.