Tencent acquires Sharkmob
Chinese tech giant buys nascent Swedish online game developer before it's announced its first game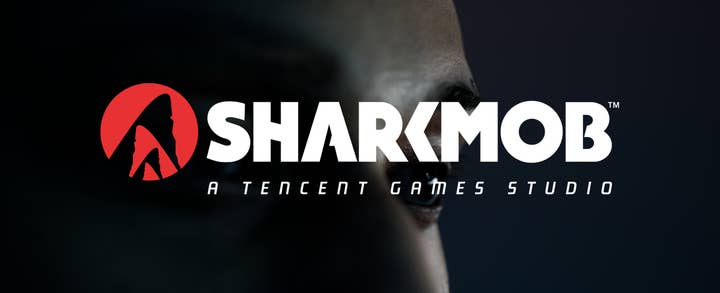 Sharkmob's days as an independent developer are up. The company today announced that it has been acquired outright by Tencent Holdings.
"Sharkmob's creative and passionate team has a proven track record of developing triple-A titles which involves open world settings and various gameplays," said Tencent senior VP Steven Ma. "We look forward to more exciting innovation for game-lovers by combining Sharkmob's development capabilities with Tencent's technologies and expertise."
Sharkmob CEO Fredrik Rundqvist explained the move from his perspective, saying, "We view the future of online gaming the same way and Tencent being a leading internet and games platform gives Sharkmob the reach and resources to be a part of that future. Support from Tencent's incredible group of game teams will allow us to fully pursue our passion of bringing great gaming experiences to as many players as possible."
Sharkmob was founded two years ago by a group of ex-Ubisoft developers led by Rundqvist, himself the former CEO of Massive and executive producer on The Division. When the studio announced its formation last year, it also teased its first title, a multiplayer PC and console game based on a "cult classic" franchise.
"We're not really interested in making a more traditional single-player type of game," Rundqvist said at the time. "What we play privately, the kind of games we love, are very social, very competitive, always multiplayer. The more the merrier."
Terms of the deal were not disclosed. Tencent has at least a share of numerous developers throughout the games industry, including Sharkmob's fellow aquatically themed Swedish studio Fatshark, Frontier Developments, Riot Games, Supercell, Miniclip, Epic Games, Netmarble and Paradox Interactive.