Temporary Pokémon Center returning to London
Update: Pokémon pop-up store to return to London for Pokémon World Championships in 2020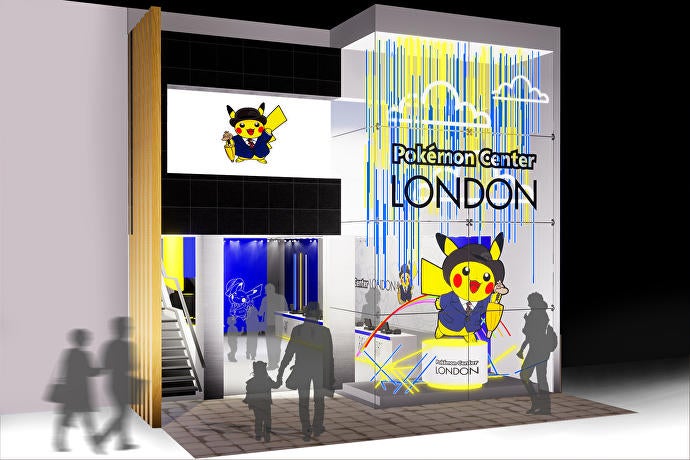 Update: The pop-up Pokémon store will return to London for the Pokémon World Championships next year.
According to The Pokémon Company, more than 30,000 people visited the pop-up store at the Westfield Shopping Centre during the four weeks it was open. It was open throughout October, to coincide with the launch of Pokémon Sword and Shield.
While the specific venue for the Pokémon World Championships has yet to be confirmed, The Pokémon Company said that the store would be onsite for the event.
Original story -- August 5, 2019: The Pokémon Company has announced a new Pokémon shop will be opened in London, although only for a limited time.
A temporary store will be built at the city's Westfield Shopping Centre (Shepherd's Bush, not Stratford) this coming October in anticipation of the series' Switch debut.
London's Pokémon Center is currently scheduled to open doors on October 18 and operate all the way until Sword and Shield's launch on November 15.
The company has noted "Dates may be subject to change," suggesting it may open later than planned, or could be extended beyond the Sword and Shield launch.
Since the Switch games won't be available until November, the store will stock a wide variety of Pokémon merchandise, including products exclusive to the London branch (perhaps drawing on the British Pikachu seen in artwork released alongside the announcement -- see below).
Further details on dates, opening times and stock will be announced closer to the store's opening.
The choice of London is no accident. Pokémon Sword and Shield are both set in the new Galar region, which developer Game Freak has said is modelled on the United Kingdom.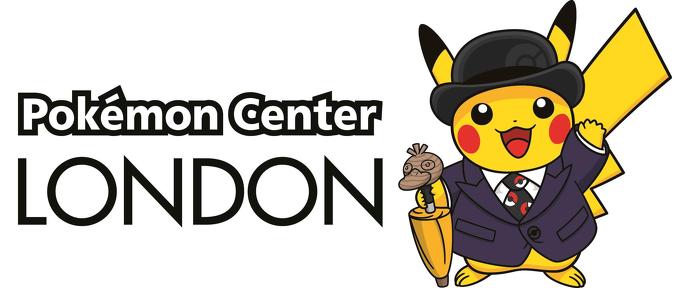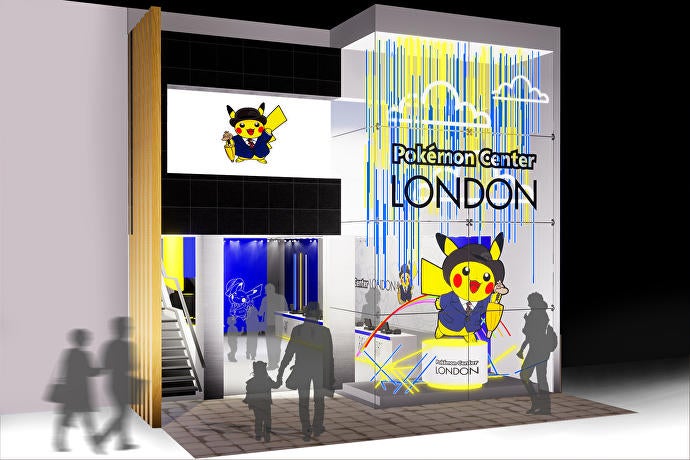 Additional reporting by Matthew Handrahan.