Telltale's The Walking Dead back in development
Skybound begins work on final two episodes with some original team members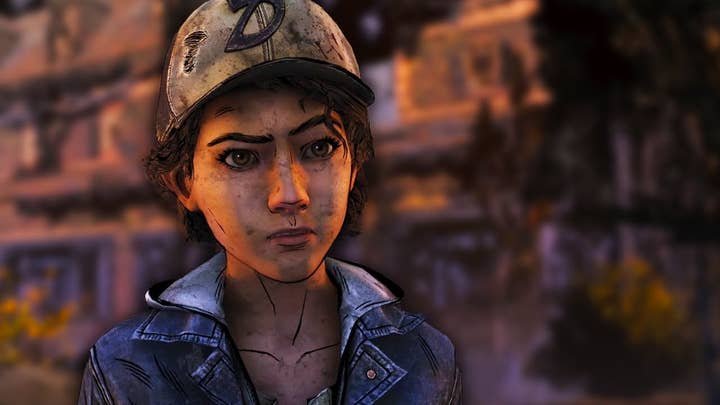 Two months ago, Telltale Games saw mass layoffs that reduced the studio to a skeleton crew, saw over 250 former employees set adrift without warning or severance, and resulted in the cancellation of almost all ongoing projects. As of today, however, at least one is back on.
Skybound Games, which stepped in with an offer to wrap up the remaining two episodes of The Walking Dead: The Final Season after the studio collapsed, has said today that the studio picked up development today on those two episodes, using "many" of the original team members from Telltale. New release dates for these episodes will be announced soon.
The statement also included mention that The Final Season may be unavailable for purchase for a few days while the companies transition, but that it will be back online soon and no one should have to re-purchase the episodes.
While The Walking Dead is back underway, Telltale Games is currently undergoing liquidation processes, and is also the subject of a lawsuit from former developers accusing the company of violating California labor laws when it laid off the majority of the studio without warning, severance, or continued health benefits.