Team17 reports record revenues of £40.1m in H1
Profit before tax hits £14 million, net cash up 32% to £66.6 million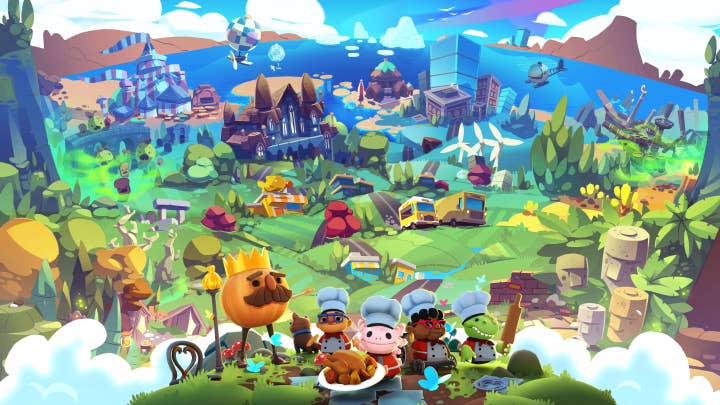 UK publisher Team17 has released its financial results for the first half of the year, reporting record revenues for another year running.
The firm saw revenues rise to £40.1 million in H1 ended June 30, a 3% increase on the record high of £38.8 million reported during the same period in 2020.
Profit before tax also went up by 5% to £14 million, up from £13.3 million in H1 2020. Gross profit also went up to £20.2 million, an increase of 10%.
At the close of the six months, the company reported net cash and cash equivalents of £66.6 million, an increase on the £50.4 million in H1 2020.
Increases across the board were driven by a series of releases across 2021, including Rogue Heroes, King Of Seas and Hokko Life, which launched in February, May and June, respectively.
The company also released existing titles Overcooked! All You Can Eat and Worms Rumble onto additional platforms in March and June.
In January, Team 17 spent £12 million on the rights and assets for Golf With Your Friends, developed by Australian studio Blacklist Interactive.
The publisher also recently acquired educational games studio StoryToys for $26.5 million, which specialises in educational mobile games for children.
Update: Alongside its results, Team17 also announced it has hired Michael Pattison as CEO of its games label.
Pattison joins on October 18, leaving his position as SVP for platform planning and management at PlayStation. He has served at the platform holder for eight years, prior to which he worked at Capcom, THQ and Ocean Software, generally in global brand and marketing roles.