Tattoo artist wins copyright claim against Take-Two
A jury ruled that the inclusion of Catherine Alexander's work in the WWE 2K series without permission does not constitute fair use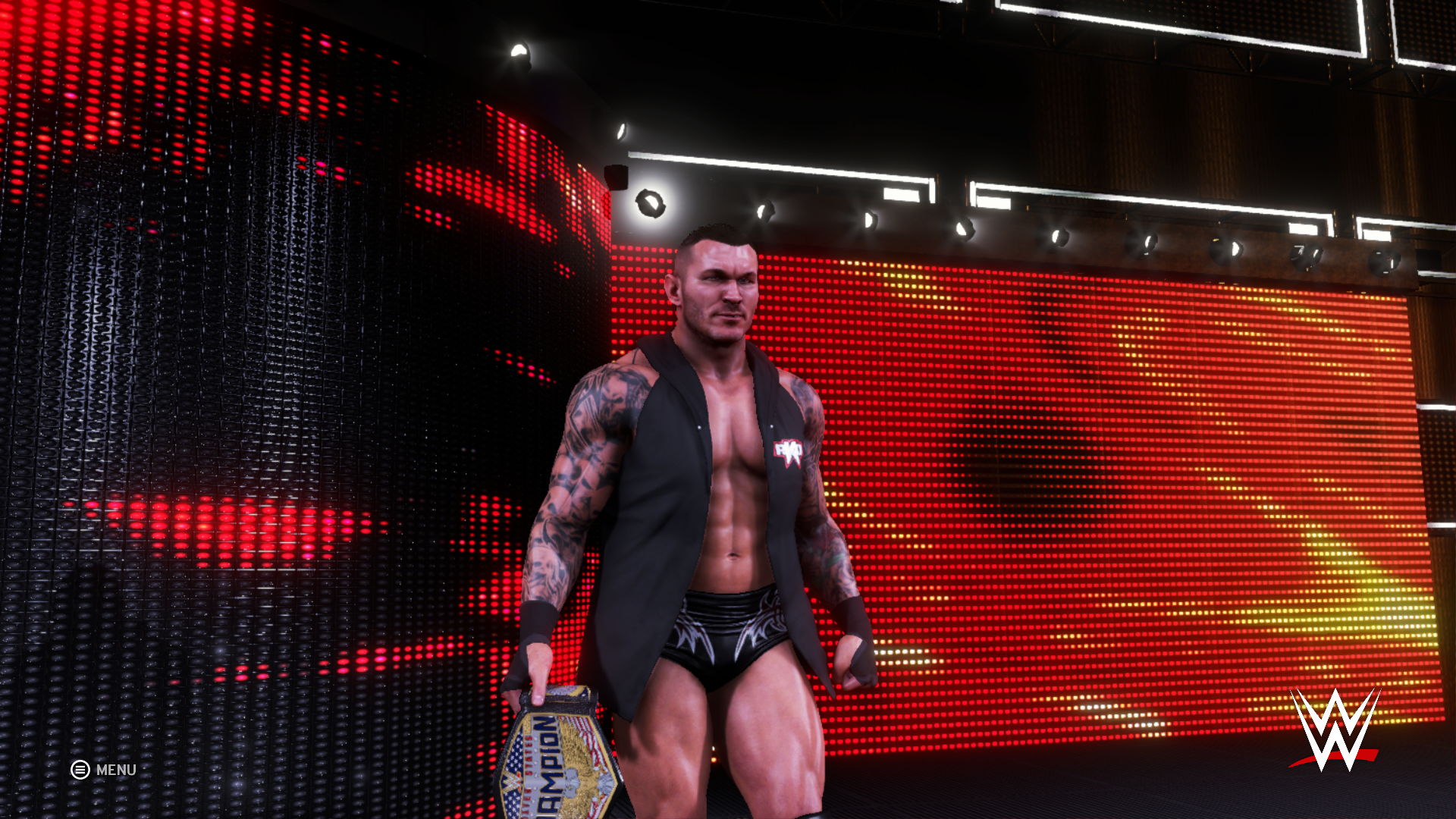 Tattoo artist Catherine Alexander has won her case against Take-Two, with a jury agreeing that reproducing her work on pro wrestler Randy Orton in the WWE 2K series did not constitute fair use.
Alexander had initially filed a complaint for copyright infringement in 2020, over the inclusion of the six tattoos she inked on Randy Orton in the WWE 2K series.
The case went to trial last week, with Alexander winning $3,750 in damages, according to court documents. Take-Two had initially argued that the inclusion of the tattoos did constitute fair use as they were only used to reproduce the likeness of Randy Orton accurately, but the jury disagreed.
As noted by PC Gamer, the case actually dates back to 2009. At the time Alexander wanted to sign a licensing deal with Take-Two over the use of her tattoos in-game but the company shunned the offer and offered $450 for the right to use her designs.
She took the matter to court, with a judge giving a partial summary judgement in 2020 ruling that it was "unclear whether Alexander and Orton discussed permissible forms of copying and distributing the tattoo works or whether any implied license included sublicensing rights such that Orton could give permission for others to copy Alexander's tattoo works." It's during this ruling that the judge decided to escalate the issue to trial.
Take-Two was taken to court over a similar case back in 2016 by Solid Oak Sketches regarding tattoos in NBA 2K. The publisher argued fair use, but this time did win the case.