Tatsuya Minami reportedly starts new, Capcom-backed studio M-Two Inc
Former PlatinumGames president's Osaka-based team said to be contributing to Resident Evil 3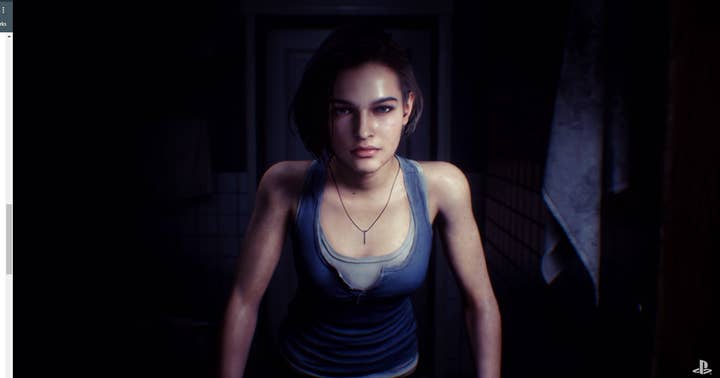 You might have already caught the announcement of a Resident Evil 3 remake during Sony's State of Play online event this morning. What you might not have caught was, near the end, a tiny logo for an unknown studio called M-Two Inc.
According to a report from GamesIndustry.biz sister-site Video Games Chronicle, M-Two Inc is a new, Capcom-backed studio founded by ex-PlatinumGames president Tatsuya Minami after he left Platinum in 2016, and staffed by former Capcom and Platinum employees. The studio has reportedly been active for over a year now, and is contributing to Resident Evil 3 in some fashion.
Minami's industry career has included a long tenure at Capcom where he worked on franchises such as Street Fighter, Resident Evil, and Devil May Cry before he moved on to found Odd Ltd in 2006. The following year, Odd merged with Seeds Inc (also founded by Capcom veterans) to form PlatinumGames, where he took on the role of president and handled management and administration for nearly a decade before his 2016 departure.
Source speaking to VGC say that M-Two Inc is named as it is because Minami attended to partner with Resident Evil creator Shinji Mikami on the effort, but that does not seem to have come to fruition. Mikami currently works at Bethesda's Tango Gameworks, which is working on Ghostwire Tokyo.