Platinum Games' president has stepped down - Report
Tatsuya Minami has been replaced by Kenichi Sato at the Star Fox Zero developer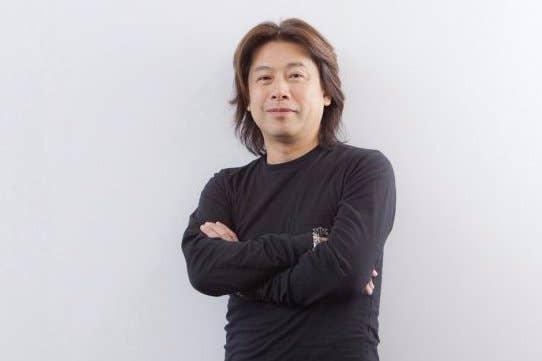 Star Fox Zero is shipping worldwide this week, and at the same time it's been revealed by GameBusiness.jp that Star Fox Zero's developer Platinum Games has replaced its boss Tatsuya Minami. According to our own Rob Fahey's translation, Minami actually stepped down at the end of March, and has been replaced by executive director Kenichi Sato. It's unclear, however, why exactly Minami stepped down and whether he's gone from the company entirely or has just stepped into a different role. Minami's Twitter account has been dead silent since March 11.
Platinum Games, known for unique and highly stylized titles like MadWorld, The Wonderful 101 and Bayonetta, was formed in 2006 (initially under the name Seeds, Inc.) by Shinji Mikami, Atsushi Inaba and Hideki Kamiya, former members of Capcom's Clover Studio. Minami, however, another former Capcom member, played a role as well; he had left the publisher in 2006 to form ODD Incorporated, which eventually merged with Seeds, Inc. to form Platinum.
Platinum Games co-developed Star Fox Zero with Nintendo EDP. The game is averaging in the low 70s on Metacritic and has been criticized for feeling uninspired, like an HD re-release, and for being too short (it can be completed in under three hours).