Talewind raises $3.4m in funding round
Roblox studio launches recruitment drive to fuel social RPG title Breezy Bay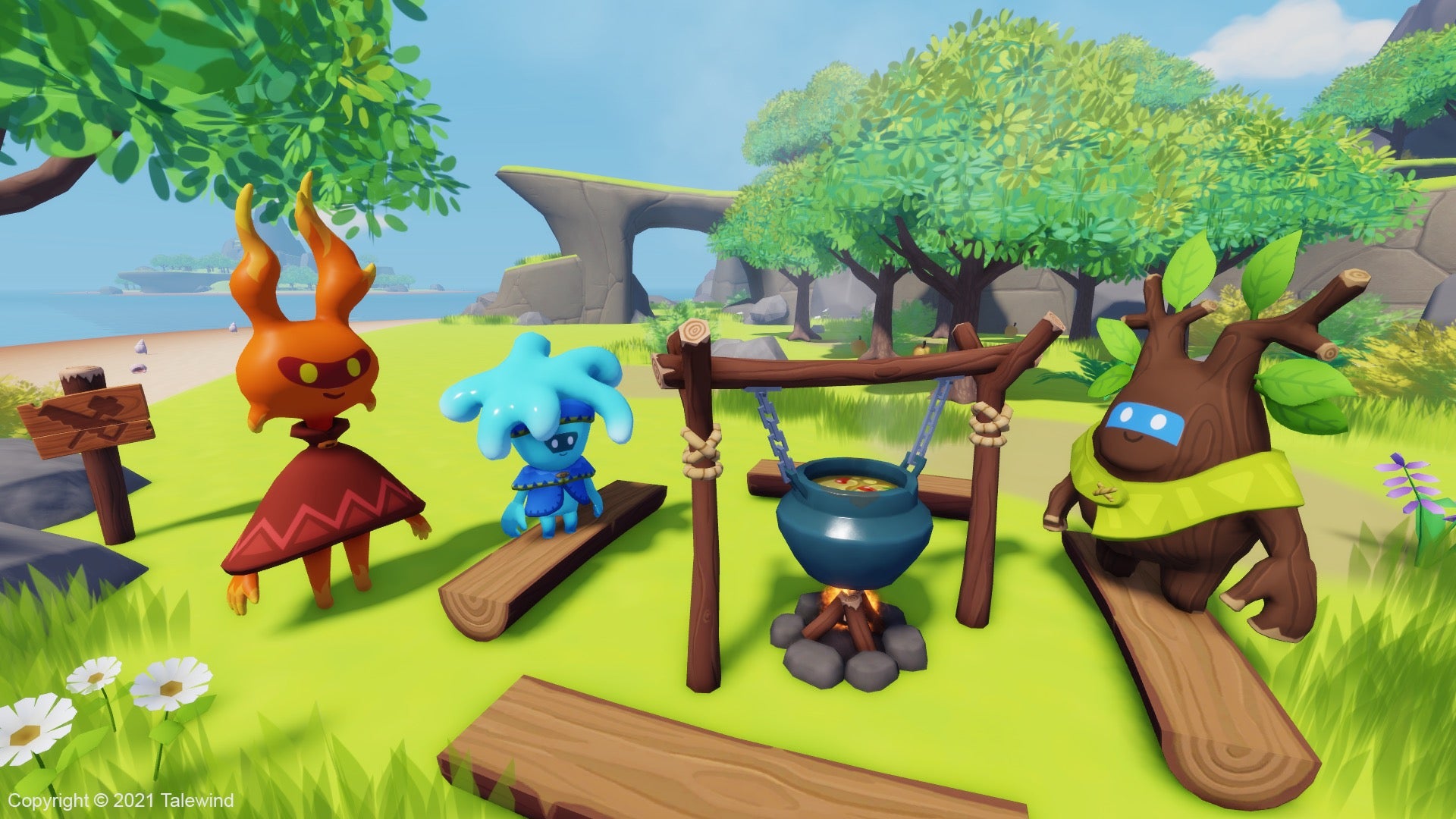 UK studio Talewind has raised $3.4 million in a round of funding to fuel the development of games for the Roblox platform.
The round saw participation from numerous investors, including Firstminute Capital, Animoca Brands, PRO Founders, 1UP Fund, FJ Labs, Sequoia Scout Fund and King's Juha Paananen.
Talewind opened in January this year and is developing Breezy Bay, a social sandbox RPG made in Roblox. The funding will be used to recruit more talent to work on the title.
Speaking to GamesIndustry.biz in June, studio CEO Mike Allender discussed how he "absolutely fell in love with Roblox" while working on another project, Ghostopia, and as such, decided to dedicate Talewind's operations to developing games for the platform.
"Originally, we had a five-year plan where the first couple of years would be spent in Roblox, cut our teeth, grow the team," Allender said. "We were going to explore other platforms after a couple of years -- and then maybe five years down the line think about making our own platform.
"But we realise now that's quite naive and we can actually build a sustainable long-term business just in Roblox. We truly believe in what it offers, so our strategy now is to double down, just make games in Roblox and see what happens."
Roblox has also seen an uptick in growth this year; revenues for the platform surpassed $500 million in Q3, while bookings were up by 28% to $637 million. It also saw a 31% increase in daily active years year-over-year.