Roblox revenues surpass $500m in Q3, bookings up 28%
Online gaming platform continues to grow during first year of public trading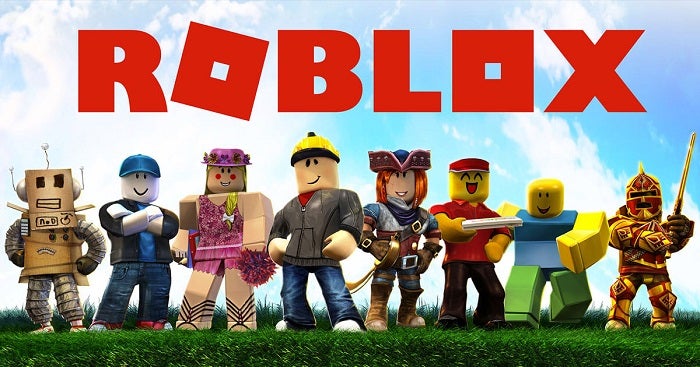 Roblox has released its financials for the third quarter of 2021, ended September 30, and has reported a 102% increase in revenue year-over-year.
In Q3, the platform generated $509 million, while bookings were up by 28% to $637 million. Net loss for the quarter was $74 million, almost half of the $140 million loss reported in Q2.
Roblox also saw an uptick in players; daily active users hit 47.3 million, a 31% compared to the same period last year.
The company cited growth in all of its core metrics despite Covid-impacted periods and back-to-school seasonality.
"Engagement is our north star. We're very pleased that during the third quarter, people of all ages from across the globe chose to spend over 11 billion hours on Roblox," said David Baszucki, Chief Executive Officer of Roblox.
"We are happy to report that the developer community earned over $130 million in the quarter and is on pace to earn well over $500 million this year. As we finish 2021 and head into 2022, we will continue to invest in innovative technology to enable our developer community to do what they do best - build and create."
The company began trading back in March, and closed its first day on the New York Stock Exchange with a $38 billion market cap.
Roblox's platform has also been fruitful for third party studios; recently, music game developer Splash raised $20 million in Series A to fuel its ongoing development.
Israeli games studio Toya also raised $4 million in seed funding back in September to further its presence on the Roblox platform.