Take-Two's Zelnick skeptical about metaverse and cryptocurrency
CEO says he's "allergic to buzzwords," is unsure current industry trends will be around in five years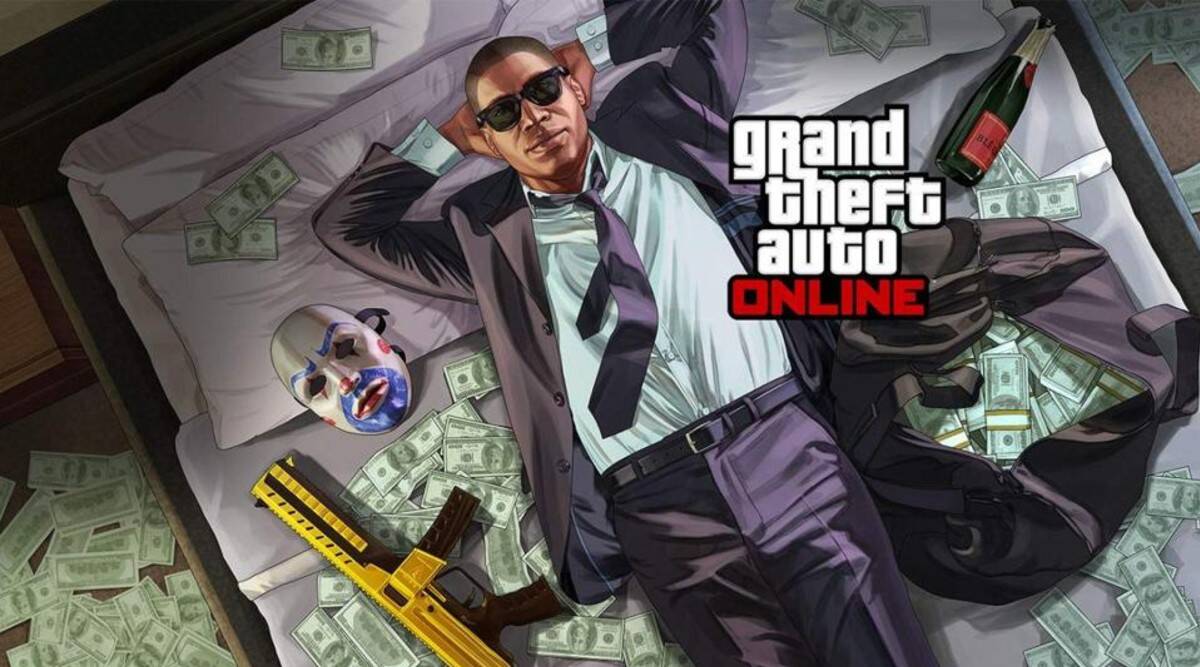 During Take-Two's earnings call yesterday, CEO and chairman Strauss Zelnick expressed skepticism about a number of recent trends.
"If you take metaverse, SPAC, and cryptocurrency put them all together, in five years will any this matter? I'm not sure that it will," said Zelnick.
The issue came up when he was asked about how the company can build Grand Theft Auto Online and Red Dead Online into metaverse-like experiences.
"I'm always allergic to buzzwords. You know the buzzword of virtual reality didn't get this industry very far. AR hasn't improved matters. 3D hasn't really done much for us," said Zelnick.
"What moves the dial in our business is amazing creativity, great characters, great stories, great graphics, great gameplay, the ability to enjoy those experiences with people around the world."
Zelnick suggested that the "metaverse" people talk about is essentially what players are already experiencing as they play NBA 2K, GTA Online, and Red Dead Online.
These titles provide people "an opportunity to exist in a fictional world and express themselves in challenging, fun, and competitive ways that we can't really do in the real world."
The concept of a metaverse has existed for decades, however aspirations for it have gotten more attention as Epic Games in particular has been vocal in creating one.