Take-Two president "highly sceptical" about games subscriptions
Karl Slatoff tells investors services like Xbox Game Pass will become the primary way games are consumed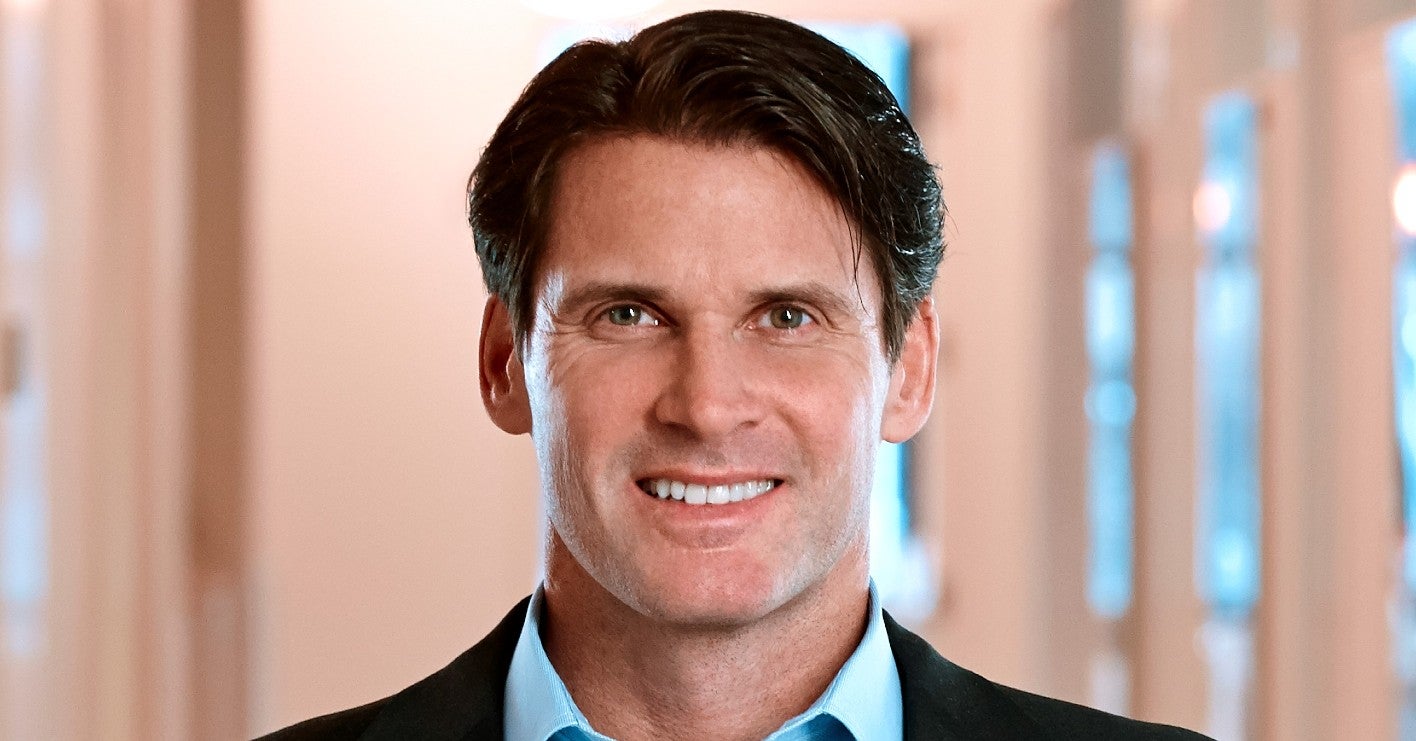 The president of Grand Theft Auto and NBA 2K publisher Take-Two Interactive doubts that subscriptions are due to dramatically transform the games industry.
Karl Slatoff was among the Take-Two execs questioned during an earnings call that followed the publisher's latest financial results, which reported revenues of $841.1 million and net booking of almost $960 million.
According to Seeking Alpha's transcript, one caller asked the leaders for their thoughts on the subscription model, observing that -- while Microsoft in particular has pushed the model aggressively -- many avid consumers still only tend to play a few titles per year.
"I don't think our views have changed much. We're open minded," Slatoff replied. "We're highly skeptical that subscriptions will be the only way or the primary way that interactive entertainment is distributed.
"That's because of the way people consume it. And the price point for owning a title, which is very reasonable and very, very low, actually, on a per hour basis."
He added that subscriptions "can play a role in delivering catalogue" and notes Take-Two has supported multiple subscription services with previously released titles. Both GTA 5 and Red Dead Redemption 2, for example, have appeared for brief periods on Xbox Game Pass.
"I imagine we'll continue to do [that]," Slatoff continued. "At the end of the day, the consumer will decide and we will be where the consumer is."
Another caller brought up the rise of AAA franchises venturing into free-to-play on mobile, such as Call of Duty, and asked whether that's likely to happen for GTA or NBA 2K.
Chairman and CEO Strauss Zelnick said the company is "open-minded about our business model and... wouldn't rule out the possibility at some point."
"We deliver the highest quality experiences in the business and we charge much less for them than we believe they're worth to consumers," he said. "And then we deliver typically an ongoing component that is free. That's already a great deal of value at any monetisation -- of course, it's totally optional."
He added that he prefers this model, which he considers "tethered free-to-play," where people purchase a game like Grand Theft Auto and the online multiplayer is "effectively a free-to-play experience... that can go on for many years."
"And unlike many sort of casual titles, the monetisation is not necessary to enjoy the experience it's an additional benefit," he continued. "There are no toll booths in any of our online games that are attached to our core games."
He recognised that, while some of Take-Two's competitors have taken console IP and created standalone mobile free-to-play games from them, "we have not done that yet [and] we have not announced any plans to do it."
When the subject of mobile games returned later in the call, Zelnick said: "It is not lost on us that the biggest hits in the mobile business are native to the mobile business. They're not based on licensed IP. They're not based on console IP. The biggest hits are native to the business."