Take-Two moving QA studio to Nevada
Las Vegas agrees to pay $600,000 for publisher to relocate 2K West facility; nearly $1 million in additional incentives proposed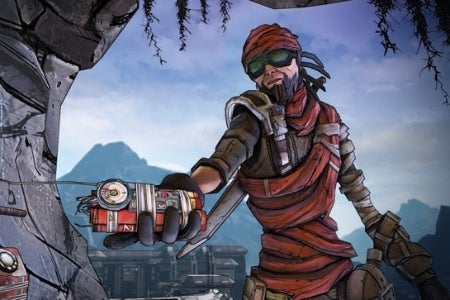 Rhode Island doled out loan guarantees of $75 million to entice 38 Studios to relocate, but not all game developers need that much incentive to pack up and move. Take-Two Interactive today announced plans to relocate its 2K West QA studio from Northridge, California to downtown Las Vegas, Nevada through state and local partnerships.
A representative with the city of Las Vegas told GamesIndustry International that the city's Redevelopment Agency today approved an agreement to give Take-Two "up to $600,000 for furnishings, fixtures, equipment and offsite related parking expenses." Las Vegas estimates it will create a $14.9 million in direct and indirect benefits over that stretch of time.
In addition, Take-Two is applying for another $600,000 in Catalyst Funds from Nevada. The state set up the $10 million Catalyst Fund last year specifically to entice businesses to relocate. Take-Two has also been offered tax breaks valued at more than $100,000 and a projected $275,000 in funds for employee training, although that package is awaiting approval.
As for Take-Two's obligations, the publisher is signing a seven-year lease, and is expected to have 100 full-time employees at the facility within a year of starting up, and 150 staff by the end of two years. It will also pay a median wage of $18 per hour with benefits.