Take-Two misses sales guidance, downgrades forecast again
Zelnick says shortfall isn't on developers as publisher looks to trim expenses without sweeping layoffs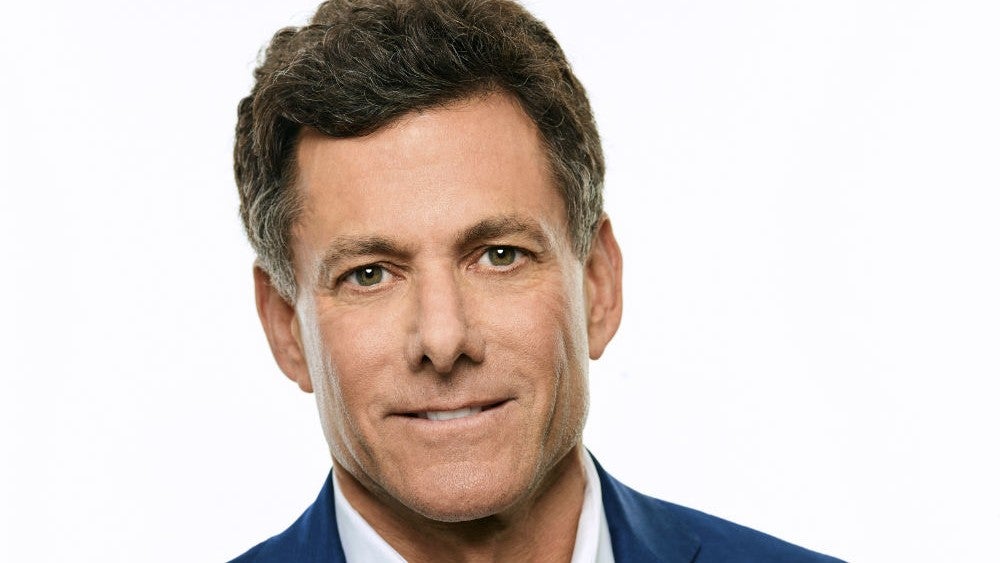 Sign up for the GI Daily here to get the biggest news straight to your inbox
Take-Two reported its earnings for the third quarter today, showing increased sales and net losses just like the first two quarters of its fiscal year, with the added disappointment of missing its own revenue and bookings forecasts.
Accordingly, it also downgraded its full-year revenue projections, and cautioned investors that net losses would be deeper than previously expected.
Take-Two Interactive Q3 fiscal '23 numbers
Revenue: $1.41 billion (up 56% year-over-year, but beneath the forecasted range of $1.43 billion to $1.48 billion)
Bookings: $1.38 billion (up 60% year-over-year, but beneath the forecasted range of $1.41 billion to $1.46 billion)
Net Loss: $153 million (compared to a $144 million net profit in the year-ago quarter)
Take-Two forecast
Full-year GAAP revenue forecast: $5.24 billion to $5.29 billion (previously $5.4 billion to $5.51 billion in revenue)
Full-year GAAP net loss forecast: $704 million to $721 million (previously a $631 million to $674 million net loss)
Take-Two attributed the soft sales to larger market forces at work in the holiday quarter, saying consumers focused their money toward established blockbusters and deeply discounted titles, trends that helped Take-Two's back catalog but impacted new releases.
Take-Two's biggest releases for the quarter included the current-gen versions of Marvel's Midnight Sons, PGA Tour 2K23, and New Tales from the Borderlands, none of which received sales figures or cracked the company's list of largest revenue contributors.
Instead the strongest performances for Take-Two's holiday quarter came from NBA 2K23, NBA 2K22, Grand Theft Auto 5 and Online, Empires & Puzzles, Toon Blast, Rollic's hyper-casual portfolio, Red Dead Redemption 2 and Online, Words With Friends, Merge Dragons, and Toy Blast.
NBA 2K23 has now sold-in more than 8 million units (up more than 3 million from the previous quarter), while Grand Theft Auto 5 reached the 175 million sales mark and Red Dead Redemption 2 had a stronger-than-expected 4 million copies sold to finish the quarter with more than 50 million copies sold lifetime-to-date.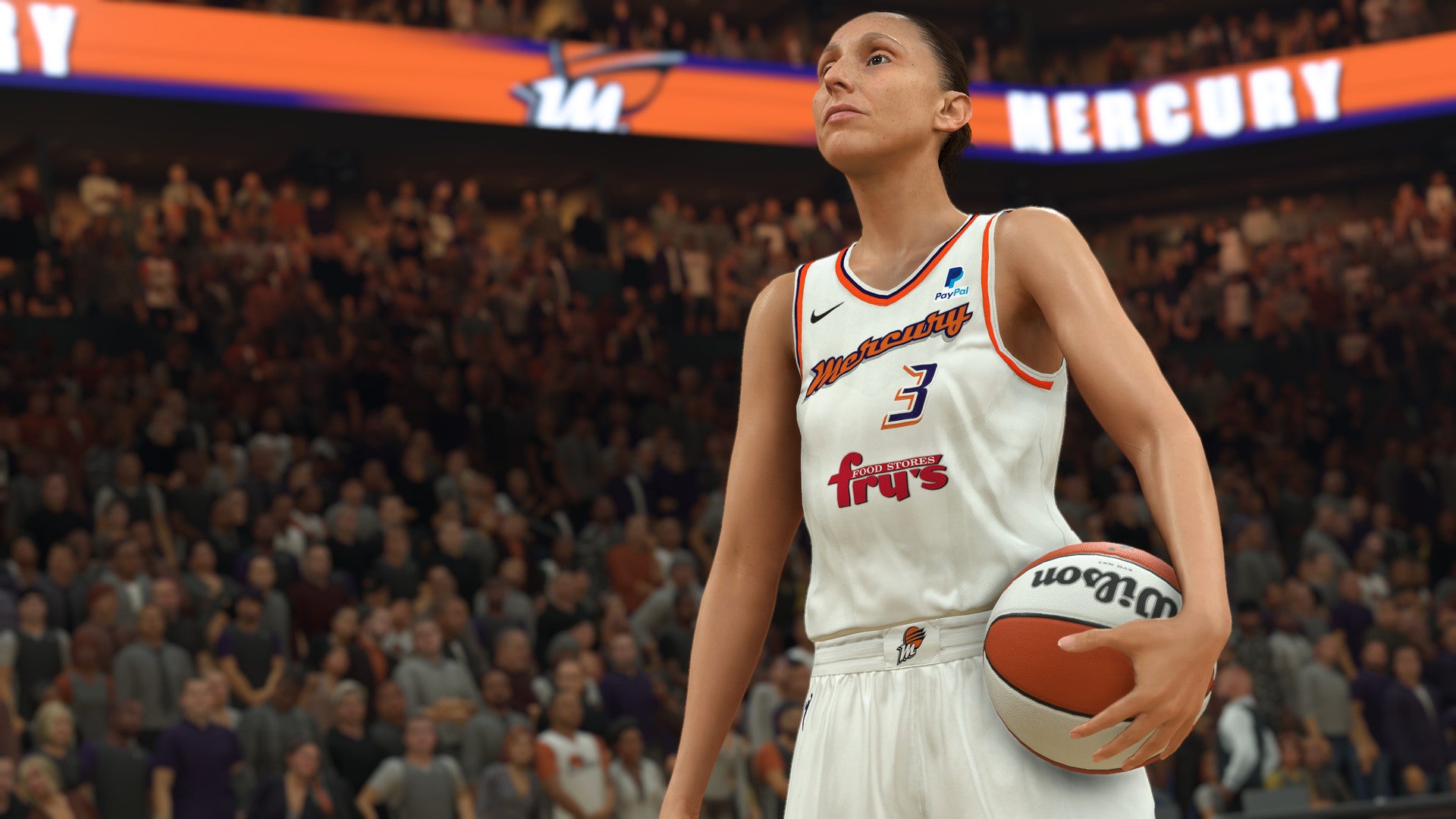 Zelnick points to macroeconomic conditions as a primary driver of the sales and bookings declines in a briefing call with GamesIndustry.biz.
"We're seeing softness in the overall market," he says. "Our titles are performing, we've gotten great review scores, we've gotten terrific critical acclaim. And one after another, we've been delivering hits into the current market.
"However, we are seeing softness in terms of consumer demand, particularly for console products and recurrent consumer spending related to console products."
With the lowered sales and the resulting revision of the full-year forecast, Take-Two has now downgraded its financial projections for the second time in as many quarters.
"Our teams are delivering and over-delivering"Strauss Zelnick
"When the results are poor, I take personal responsibility for them," Zelnick says. "Our teams are delivering and over-delivering. They're delivering hits; that's what they're supposed to do. I couldn't be more proud of them. Personally, I have work to do to make sure we run this business efficiently and that we deliver results over time, and that's what I aim to do."
Along those lines, Take-Two announced a cost reduction program aiming to eliminate more than $50 million of annual spending. (This is in addition to $100 million of cost synergies that company previously said it would achieve through the Zynga acquisition.)
"Our three-part strategy is to the most creative, the most innovative, and the most efficient company in the entertainment business," Zelnick says. "And these days we're thinking a lot about efficiency."
The publisher believes there are opportunities to realize that $50 million through "personnel, processes, infrastructure, and other areas, particularly in our publishing and corporate functions."
We ask Zelnick how the presence of personnel on that list and the potential of layoffs fits with his insistence on taking responsibility and the underperformance not being blamed on Take-Two's teams.
"It's a good and subtle question," he says. "The answer is we continue to support and build our development teams, and where we have overhead, we have to be very diligent about looking at the overhead.
"We don't expect any kind of broad-based reduction in force. We are going department by department and trying to drive efficiency."