Take-Two: Investors are re-rating the games business
It's still an entertainment business, reminds CEO Strauss Zelnick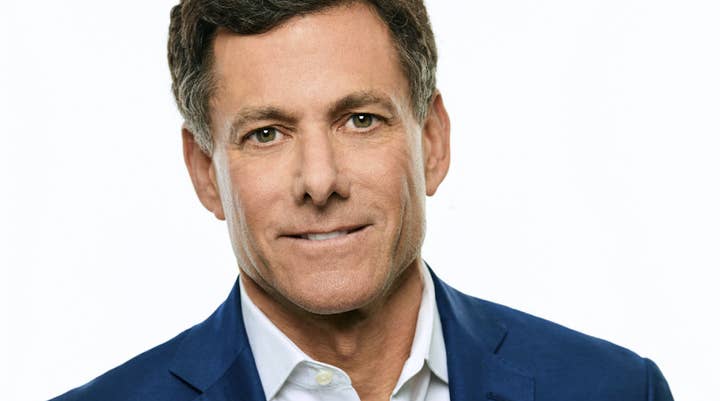 At the start of February, the share price of the games industry's biggest names took a major hit.
Although some had reported disappointing figures, the majority had actually performed very well. Nevertheless, shareholders became nervous, and the likes of EA, Activision Blizzard, Ubisoft, Take-Two and Nintendo all suffered as a result.
Take-Two's share drop was one of the more surprising. The company had secured the most successful games of the quarter, its big online titles were growing rapidly and it had raised its outlook as a result.
The share prices have, overall, recovered somewhat since then, but the incident resulted in plenty of analysis from a business trying to understand what's scaring off its supporters. Was the popularity of Fornite to blame? Could it be the slowdown in PS4 sales?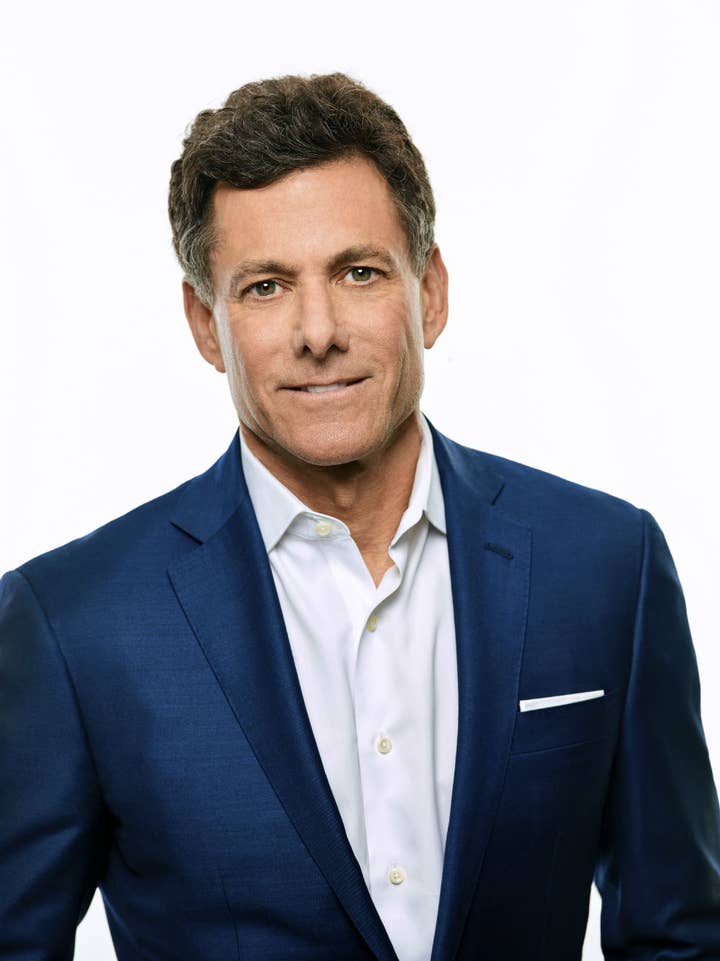 Take-Two CEO Strauss Zelnick feels it was more about investors coming to terms with what the games industry is.
"I attributed it to a re-rating of the entire sector months ago," he told GamesIndustry.biz around the firm's latest financial results.
"I think that came from investors, or some companies, thinking about this business as though it's a SaaS [Software-as-a-Service] business, with an inextricably upward sloping curve in terms of results. And of course we're an entertainment business, which means that results will be driven by the quality of our release schedule.
"Recurrent consumer spending has been a terrific thing for our business, because it's a reflection of the fact that our consumers are more and more engaged. And the fact that our recurrent consumer spending for the fiscal year was up 20% year-over-year, and 39% of total spending... that's great news.
"At the same time, we are still an entertainment company with a release schedule. That means our results will be reflective of that. For example, we just put out our outlook for fiscal 2020. It's better than our outlook for fiscal 2018, but obviously it's not better than fiscal 2019 because we have Red Dead Redemption II launching in 19. But it is an exceedingly strong outlook."
There's no Red Dead this year, but Take-Two does have a strong line-up for the year, headlined by Borderlands 3 on September 13th. The last game sold 20 million copies, and still has a million unique players every month. Zelnick says that's "a nice base from which to build."
"We are still an entertainment company with a release schedule. That means our results will be reflective of that"
"We just had an event in Los Angeles that went incredibly well, with something like 12 million Twitch views. It was an extraordinary successful event, and it reflected the fact so many people are excited about Borderlands 3."
It's not just Borderlands, either. The firm is gearing up to the launch its first titles from its new Private Division team: namely Obsidian's The Outer Worlds and Panache Digital's Ancestors: The Humankind Odyssey. Neither title has huge expectations against it currently, although Zelnick personally believes they could be "really big games."
Beyond that, Take-Two is typically tight-lipped about what its other teams, such as Hangar 13 and Firaxis, are working on. However, it is increasing its investment in its studio expansion, in part to increase its output of software moving forward.
"It's in service of a bigger release slate, but most importantly, a release slate of the quality we're accustomed to around here," Zelnick details. "Just doing more titles doesn't solve the issue. We have to do more great titles. That's the challenge and that's why we're investing in our future. That's reflected in our operating expenses. Our capital expense was also up year-over-year against our expectations as we build out new studios and enhance our IT function."
Other considerations for Zelnick in 2019 includes games streaming, which is expected to grow with the arrival of Google Stadia. The Take-Two boss believes it's a potentially positive thing longer-term: "We do need more details about the business model, but conceptually we expect to be supportive," he says.
That business model may or may not involve a subscription service, and this is something that Take-Two is a little more sceptical around.
"It's not so much scepticism, it's more... we see this difference between streaming, which is a technology and a distribution model, and subscription, which is a business model," he explains.
"You can have a subscription model right now, you don't need streaming for that. Indeed, there are subscription models already. We have to make sure that any model that we involve ourselves with reflects an intersection of what's great for the consumer and what also works for our business. It needs to do both."
Outside of positive growth opportunities for Take-Two, there are some potential external challenges for the business, and indeed video games overall. Loot box mechanics is attracting the attention of concerned Government departments. Meanwhile, the World Health Organisation is expected to add Gaming Disorder to its list of mental disorders this month.
"To be clear, we don't agree with what the World Health Organisation is proposing to do," Zelnick says. "We support the ESA and other interactive entertainment associations of the world, and they've publicly addressed the issue. And no, we don't think it will have an influence [on our bottom line] at all."