Take-Two delivering takedowns over Grand Theft Auto map mods
Firm upsets pre-existing agreement between Rockstar and the modding community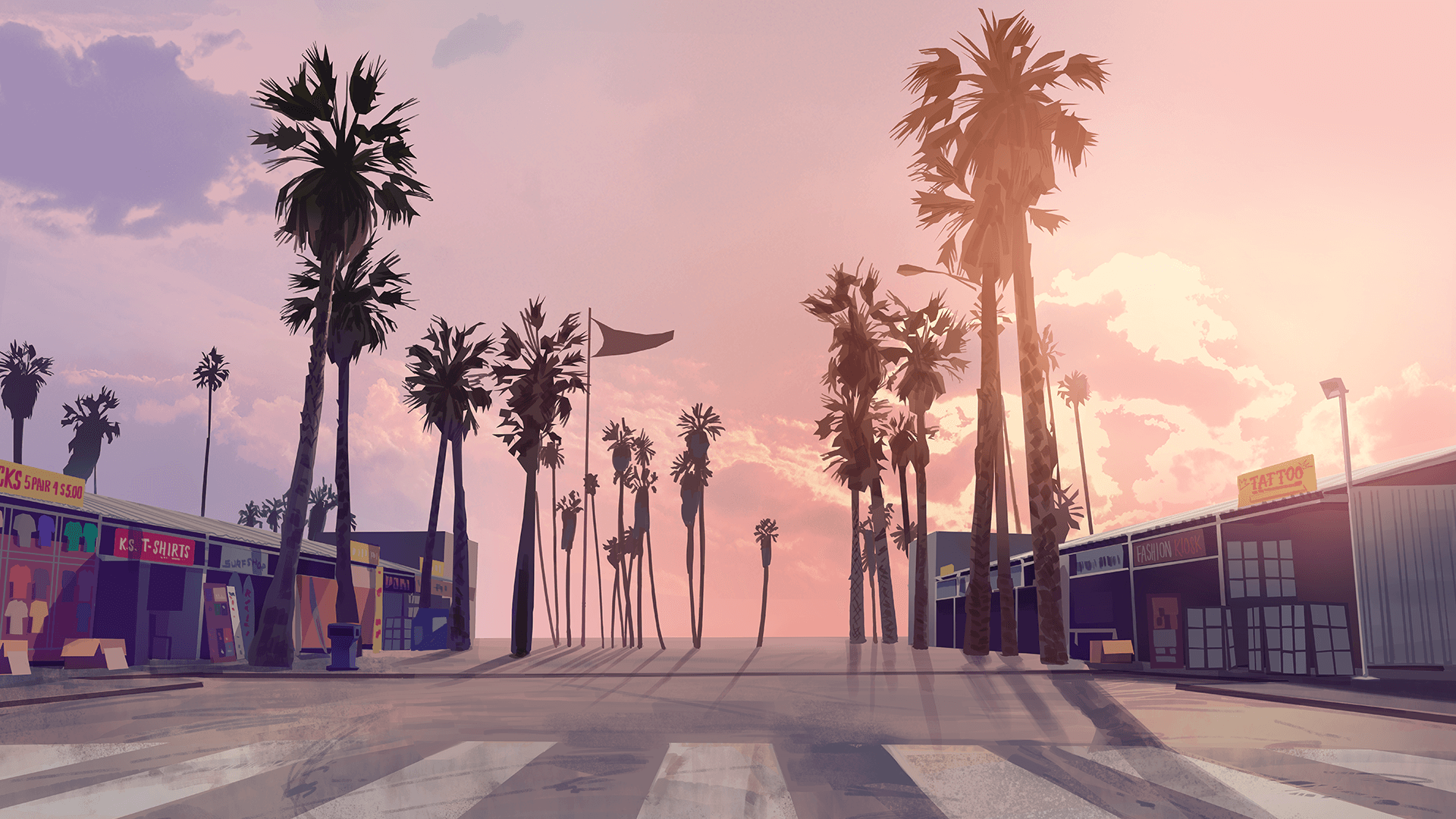 Rockstar parent firm Take-Two Interactive is apparently handing out DMCAs for user-made maps mods in Grand Theft Auto 5.
In the official GTA Forums -- as spotted by PC Gamer -- user Ash_735 noted that Take-Two has been "going heavy with the DMCAs this week", issuing takedowns to modded maps including GTA3 Portland, Vice City Overhaul, and GTA: Liberty City, a 15 year old project.
According to Ash, Take-Two made an agreement with its modding community in 2017 after it "tried to make modding Grand Theft Auto games illegal."
"The original [agreement] was drafted up in 2017 and can be summarised as 'Don't port maps/vehicles/content from older GTA games or other video games series to RAGE' and 'Stay away from Online, absolutely do not touch Online or anything related to GTA Online'", Ash wrote in the forum post.
Ash also claims that in 2019, this agreement was "updated without informing the community, multiple changes and words were changed to pretty much add in a disclaimer that Take-Two can override any of this and well, Take-Two can do what they want."
Alongside the update, Ash mentions a rule that stipulates modders can't port older content to Rage or GTA 5, but they also can't create new content, leaving them fairly limited in what they can make.
Ash also notes that there is now no way for the community to view the original version of the agreement posted by Rockstar, as the archived version is apparently not available to view via wayback machine. The post was created in 2017, but only shows the more recent 2019 update.
The takedowns follow Take-Two's efforts to lay claim to reversed-engineered source code of Grand Theft Auto 3 and Grand Theft Auto: San Andreas. However, one developer involved with the project filed a country notice with Github, and the source code is currently still online.
Modders have also benefited Grand Theft Auto games for the better -- back in March, Rockstar paid $10,000 to a modder that managed to significantly cut loading times on Grand Theft Auto Online.