Developer wins against Grand Theft Auto DMCA takedown
Take-Two loses claim to reversed-engineered source made by fans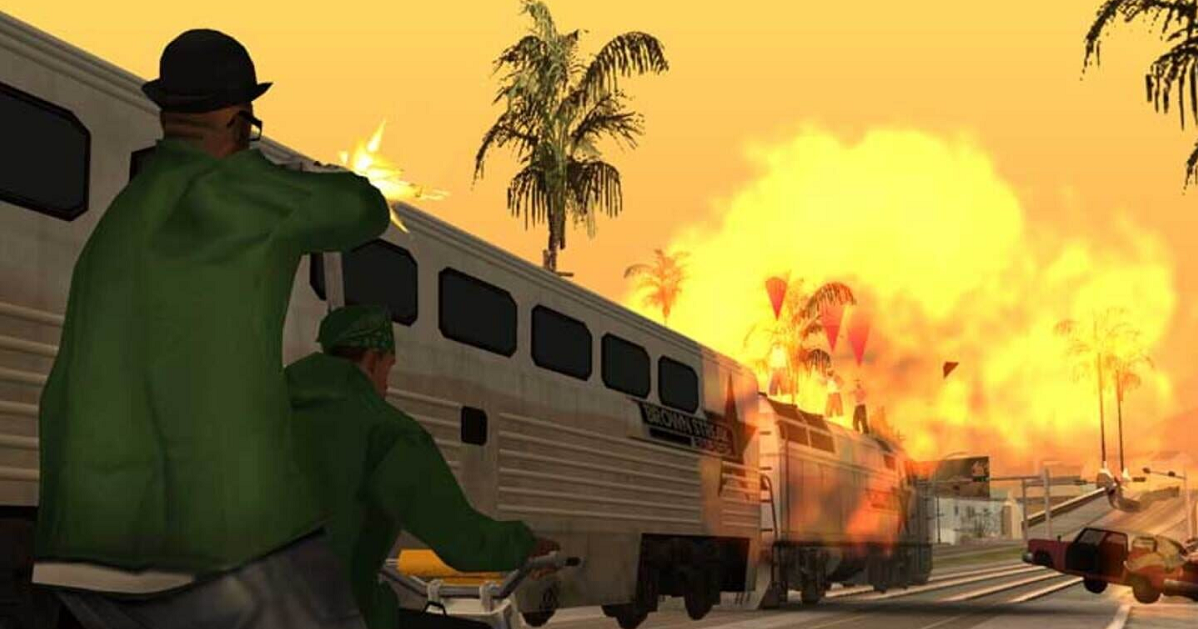 A lone developer has triumphed against a DMCA takedown issued by Grand Theft Auto owner, Take-Two Interactive.
The takedown was issued to a group of fans that had reverse-engineered the source code of Grand Theft Auto III and Grand Theft Auto: San Andreas, and shared it online.
With this code, modders could add new assets inside the original games, or start porting the games to different platforms.
However, Take-Two's DMCA claimed that the source code contained "copyrighted materials owned by Take-Two", and requested that it be taken offline.
One developer, known as Theo, held on to a portion of the code and fought back against Take-Twos takedown, filing a counter-notice with Github.
Speaking to TorrentFreak, Theo stated that the reverse-engineered code may be "functionally identical" but not "exactly identical" to the code in Rockstar's original titles, which means that Take Two holds no claim to it.
This counter-filing appears to have been successful; the source code is still available to download via GitHub.