Take-Two and NBA extend partnership in $1.1bn deal
Multi-year licensing agreement enables 2K to continue making its best-selling basketball game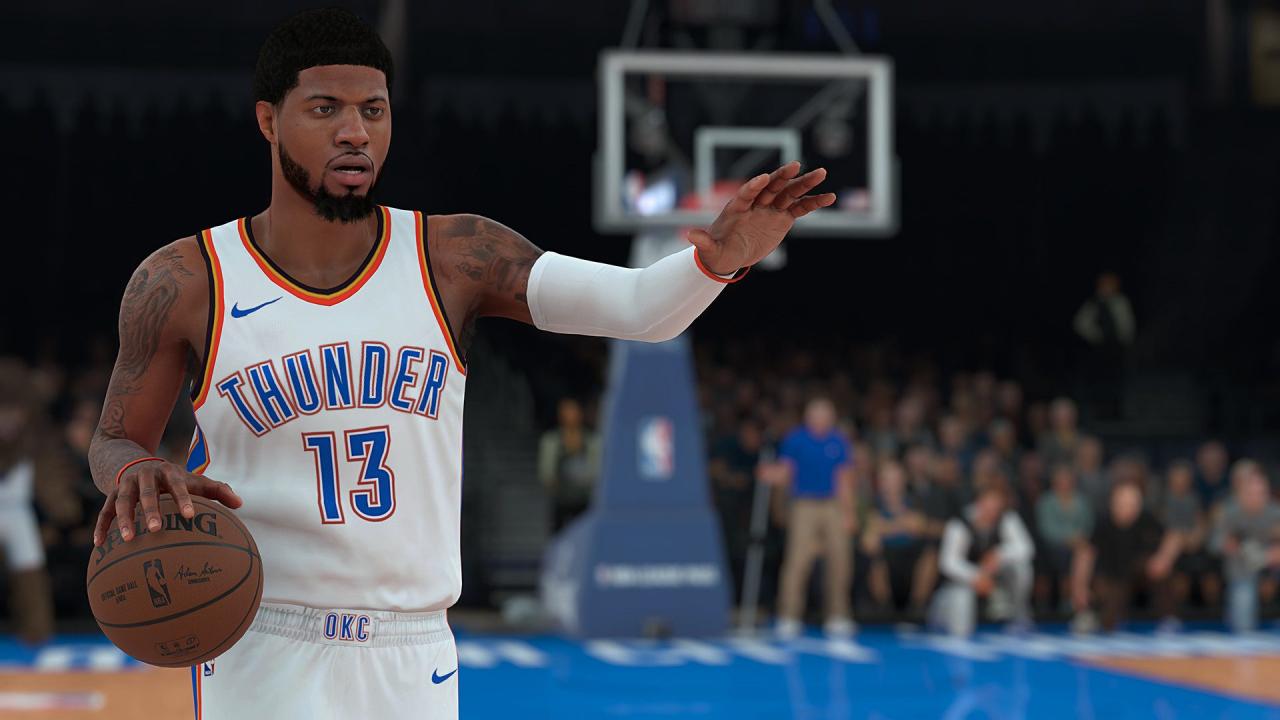 The National Basketball Association has extended its agreement with Take-Two Interactive, ensuring the NBA 2K series will continue in the years to come.
Sources tell The Wall Street Journal the deal will cost Take-Two as much as $1.1 billion, to be paid over seven years to the NBA and its players' union. This is reportedly based on a percentage of sales from the NBA 2K games, and is more than double the previous licensing agreement made in 2011.
Full terms of the deal have not been disclosed, but this has been confirmed as a multi-year partnership that enables Take-Two to continue making the 2K series, plus any other NBA-branded titles for all platforms, including mobile.
Licensing fees for major sports leagues traditionally range from 10% to 15%, analysts told the WSJ. They estimate that $1.1 billion places this deal at the top end of this spectrum, if not higher, based on estimated of the series' sales.
NBA 2K is one of Take-Two's key best-sellers, with the the most recent outing -- NBA 2K19 -- selling more than ten million units to date, a record for the annual franchise. It was also the best-selling sports game, and third best-selling overall, of 2018 in the US, according to NPD data.
In addition to sales, the microtransactions from the NBA 2K MyTeam mode have also proven to be a major source of revenue for Take-Two -- although this has been removed in some regions as the use of loot boxes and other chance-based microtransactions comes under tighter regulations.
Take-Two also works with the NBA on an esports league. When we spoke to the league's managing director Brendan Donohue last year, he said the two firms are still focusing on "growing a fanbase and revenue will follow."
The NBA also has a licensing agreement with rival publisher Electronic Arts for the NBA Live series.