TabTale acquires Level Bit
Mobile studio expands with addition of Serbian team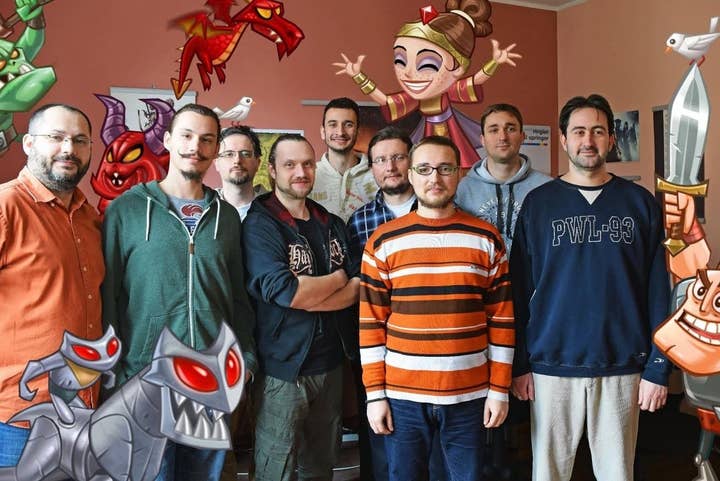 Israeli mobile studio TabTale has acquired Serbian mobile developer Level Bit for an undisclosed amount.
"We anticipate this acquisition of Level Bit, famed for its integrated high capabilities of rich content game development, will enhance TabTale's portfolio of wide audience games, an area that has been growing in the company under the Crazy Labs brand," said TabTale CEO Sagi Schliesser.
"Alongside this new direction, TabTale will continue to be a global leader in the field of children's game development, as we have done successfully to date."
Level Bit currently has ten employees, many of who worked on Genesis Rising: The Universal Crusade at Metamorf Studios. It's now focused on mobile titles like Rise To Fame and Jane Wilde.
TabTale was founded in 2010 in Tel Aviv and has attracted over 500 million downloads of its games and educational apps. It has teams in Israel, US, China, Serbia, Macedonia, Bulgaria and Ukraine.
In May last year the company acquired educational game developer Coco Play.