TabTale acquires Coco Play
Israeli kids game company looks to China with latest acquisition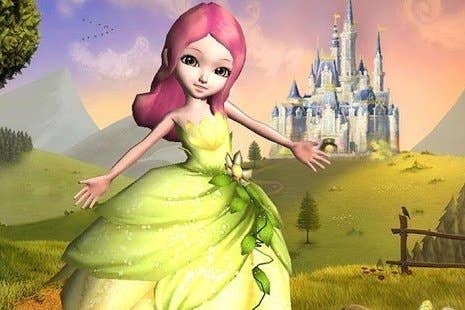 TabTale has acquired the educational game developer Coco Play, giving the Israeli publisher a crucial foothold in the Chinese market.
The entire Coco Play team will join TabTale as part of the deal, and it will add 2 million monthly active users on to the 25 million that TabTale already calls its own.
TabTale CEO Sagi Schliesser described the Chinese mobile market as a "large opportunity" for the company, which has received more than 350 million downloads for its range of kids games and educational apps.
"We're excited to be joining TabTale and connecting with their large and loyal user base," said Coco Play co-founder Yang Lu in a statement. "TabTale has a wealth of experience designing apps for kids, and that background will provide us with a deeper understanding of the space on an international level."
TabTale's last acquisition was Kids Games Club in March 2013. Since then, it has raised $12 million in series B funding.