Switch production reportedly drops 20% due to supply shortages
Nintendo said to lower its manufacturing expectations for the fiscal year from 30 million systems to 24 million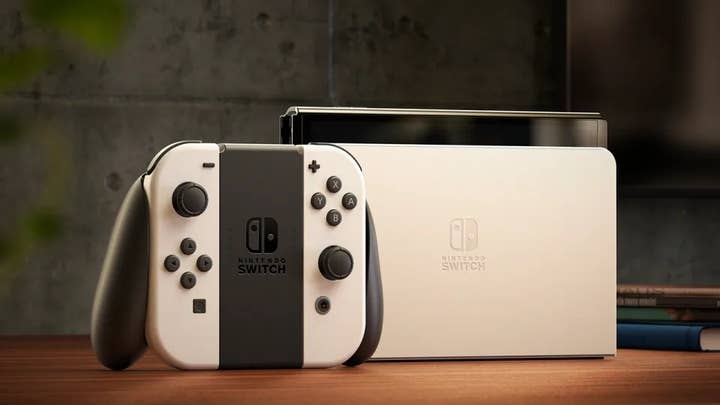 Global supply chain issues are hampering Nintendo's plans for Switch production, as Nikkei Asia reported today that the company cut its full-year production estimates for the console by 20%.
Originally, Nintendo had been aiming to make 30 million Switch systems in the fiscal year ending in March, but has now scaled that goal back to 24 million.
The cut was blamed on shortages of semiconductors and other parts. As with a number of bottlenecks facing the production and sale of consumer goods, that shortage has been attributed to the pandemic.
A Nintendo representative told Nikkei the company is aware of component shortages, saying, "We are assessing their impact on our production."
Nintendo entered the fiscal year with a goal of selling 25.5 million Switch systems, which was already down nearly 12% from the previous year's Switch sales total of 28.8 million.