Switch passes 55m lifetime sales in a strong year for Nintendo
Pokémon and Animal Crossing were the standouts among 27 Switch titles that sold more than one million units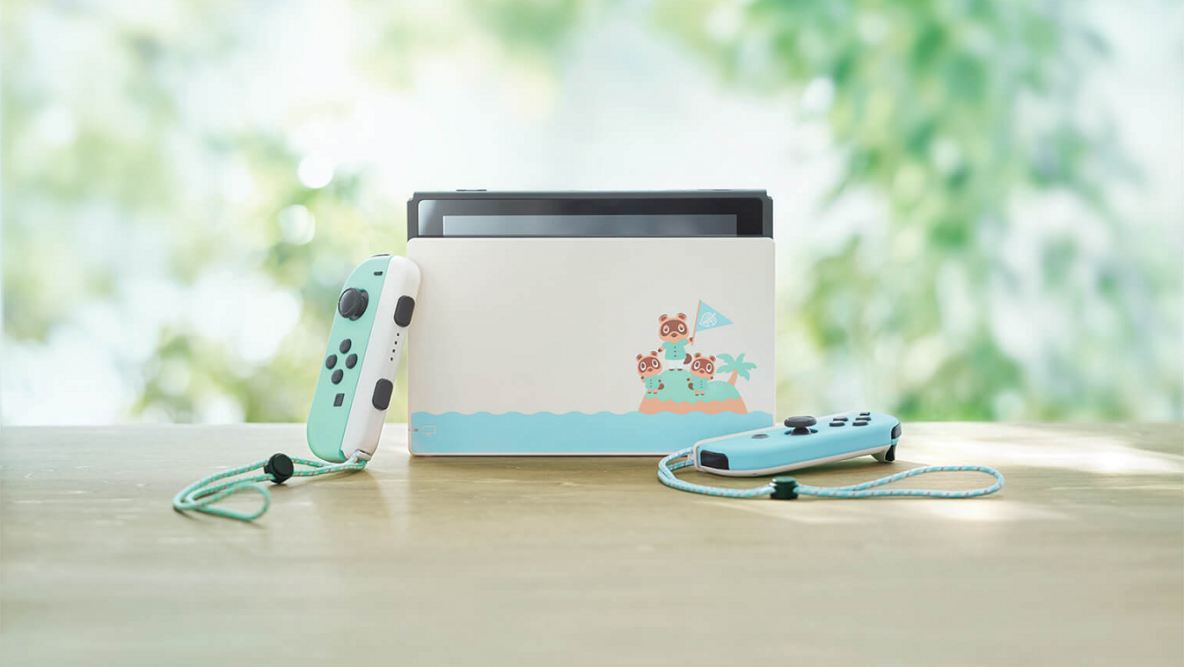 The Nintendo Switch passed 55 million units sold in the fiscal year ended March 31, 2020, boosted by the strong performance of Animal Crossing and Pokémon.
Nintendo earned ¥1.3 trillion ($12.2 billion) in the financial year, up 9% over an already strong fiscal 2019. The Japanese company made a profit of ¥259 billion ($2.4 billion), up 33% year-on-year.
It was a good year for first-party software, with Pokémon Sword and Shield reaching 17.37 million units by the end of March, and Animal Crossing: New Horizons selling 11.77 million units despite launching just 11 days before the end of the accounting period.
Animal Crossing: New Horizons' strong performance continued, with the game reaching 13.4 million units in the six weeks following its launch,
Luigi's Mansion 3 and Super Mario Maker 2 also performed well, and Nintendo said that 27 Switch games sold one million units during the fiscal year. Overall, 169 million units of software were sold on the Switch during fiscal 2020, up 42% year-on-year.
Nintendo said that, of the revenue earned through software, 34% came from digital sales -- a significant increase on the 24.8% share in the prior year.
Hardware sales were also strong despite widespread supply problems, with more than 21 million units of the Switch sold -- an increase of 24% over the previous fiscal year. Within that total, 6.2 million units were sales of the Switch Lite.
The Nintendo Switch has now sold 55.8 million units in total, with 356 million software sales.
Nintendo's mobile business remained a relatively minor concern, despite the high-profile launch of Mario Kart Tour. The division earned ¥51.2 billion ($481 million), up 11.5% over the last year.