Animal Crossing: New Horizons hits 13.4m sales
Animal Crossing: New Leaf took six years to reach 12.6m sales -- New Horizons surpassed it in six weeks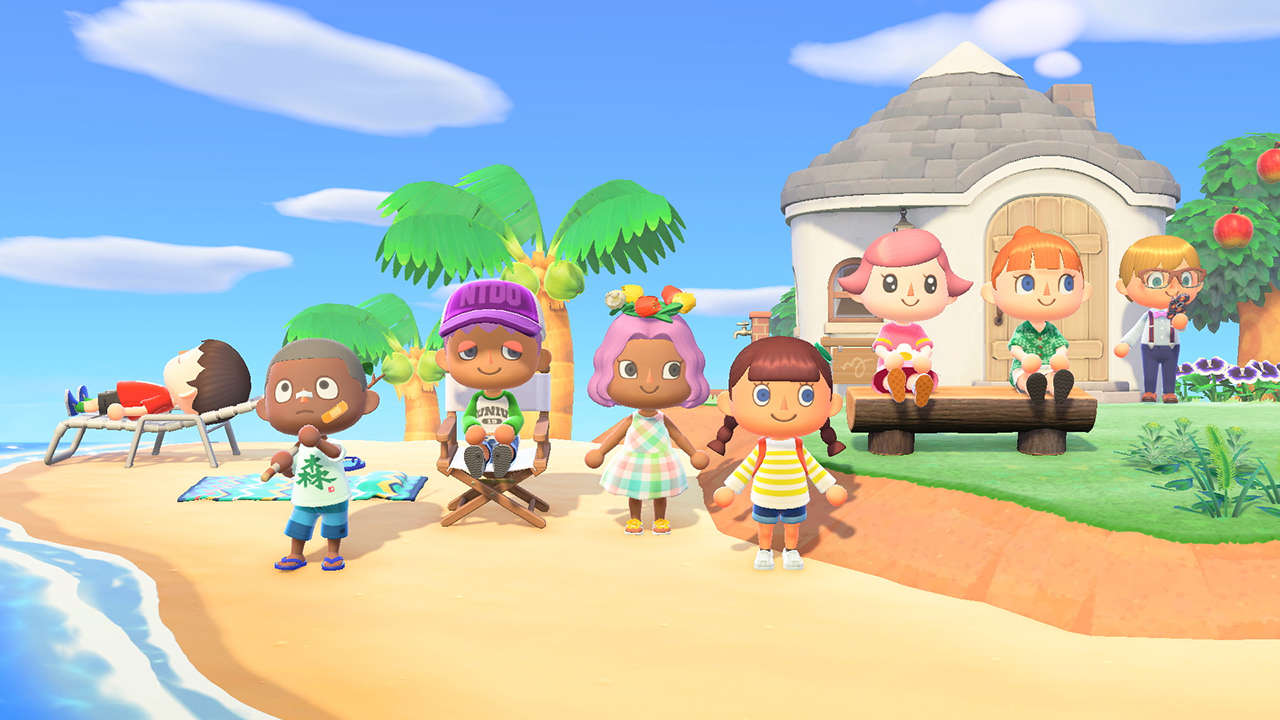 Animal Crossing: New Horizons sold more than 13.4 million units since launch.
The latest game in Nintendo's long-running franchise launched globally on March 20, and it sold 11.77 million units before March 31. According to Nintendo, went on to sell 13.41 million units in the six weeks following launch
This performance far outsrips that of the last mainline release in the franchise: Animal Crossing New Leaf on the 3DS, which had sold 12.55 million units as of March 31, 2020.
New Horizons is now the bestselling game in the series, having outstripped the sales that New Leaf accrued over six years in the space of six weeks. It is also the fastest selling Switch game overall, according to Nintendo.
The success of New Horizons has also had an impact on the performance of the mobile spin-off Pocket Camp. Sensor Tower's data suggested that April 2020 was its strongest month ever for revenue, and the second best month for downloads.
The popularity of New Horizons has been evident ever since it launched, which coincided with the widespread lockdown due to the COVID-19 pandemic. However, our own Rob Fahey suggested that New Horizons' success was about more than just extenuating circumstances -- you can read that piece here.