Swedish games industry has quadrupled revenues in past five years
Industry groups tally €5.8 billion in 2021 revenues from Swedish companies, with most money coming from overseas subsidiaries for the first time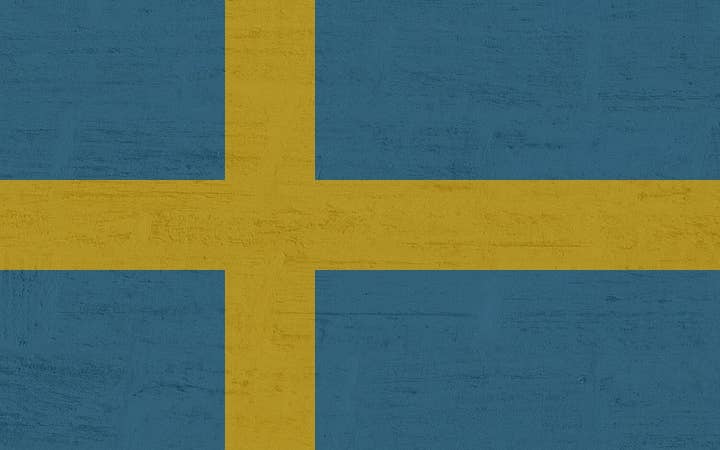 Sweden's gaming industry is growing by leaps and bounds, according to a new joint report by the country's gaming trade organizations ANGI and Spelplan-ASGD.
This week's Game Developer Index 2022 reports that the Swedish games industry brought in €5.8 billion in 2021, more than four times the €1.4 billion it had managed in 2017.
Most of that growth can be attributed to the recent trend of Swedish companies acquiring foreign companies and adding their revenue to the pile. Embracer Group is the most notable example of that, but companies like Stillfront, Thunderful, Enad Global 7, and others have also made multiple significant acquisitions in recent years.
In 2017, Swedish companies' foreign subsidiaries accounted for a total of about €100 million in revenue. Last year, that figure was €3.1 billion, marking the first time foreign sales surpassed the domestic revenues of Swedish games companies (€2.7 billion in 2021).
Beyond the foreign surge, the domestic market is still growing, both in revenues and presence. The number of Swedish game companies grew by 78% between 2017 and 2021, and now stands at 785 companies.
That made Sweden the third largest home for game companies in Europe at last count, chasing France for the second spot with the UK ahead of them both by a comfortable margin.
While most Swedish game companies are tiny – 49% are solo developers and another 40% have fewer than 10 employees – they collectively employed nearly 8,000 people in 2021, up 70% from 2017.
The companies with the most employees in Sweden's games industry are Ubisoft Entertainment Sweden (837 employees), EA DICE (730 employees), and King (648 employees).