Superhot launches indie development fund
Director of special projects Callum Underwood details how the studio is giving back to the indie community with Superhot Presents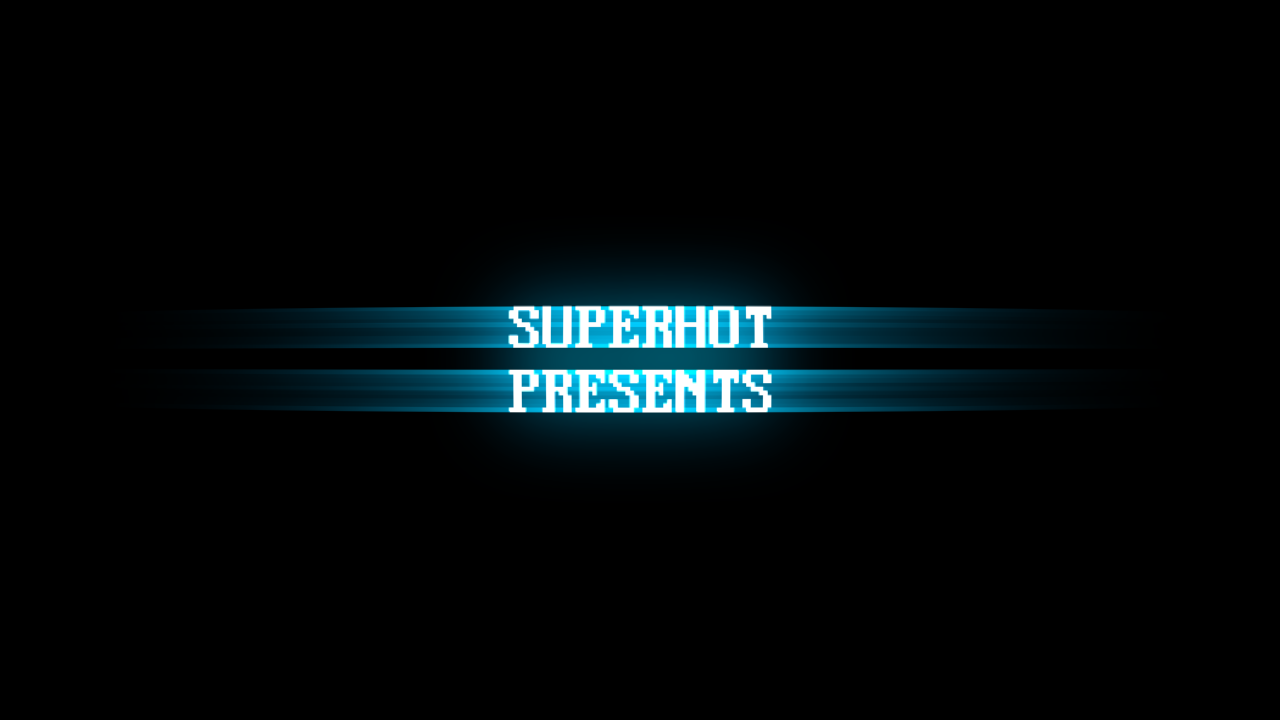 The developer behind acclaimed shooter puzzle game Superhot has launched a new indie fund and already financed its first two games.
The Polish studio (also called Superhot) tells GamesIndustry.biz this follows the ongoing success of its titular game and its virtual reality adaptation, as well as general growth in the business.
With its own staff dedicated to projects such as Mind Control Delete, the Superhot Presents fund enables the company to "diversify the type of work we're doing within the industry, and also have a way of giving back."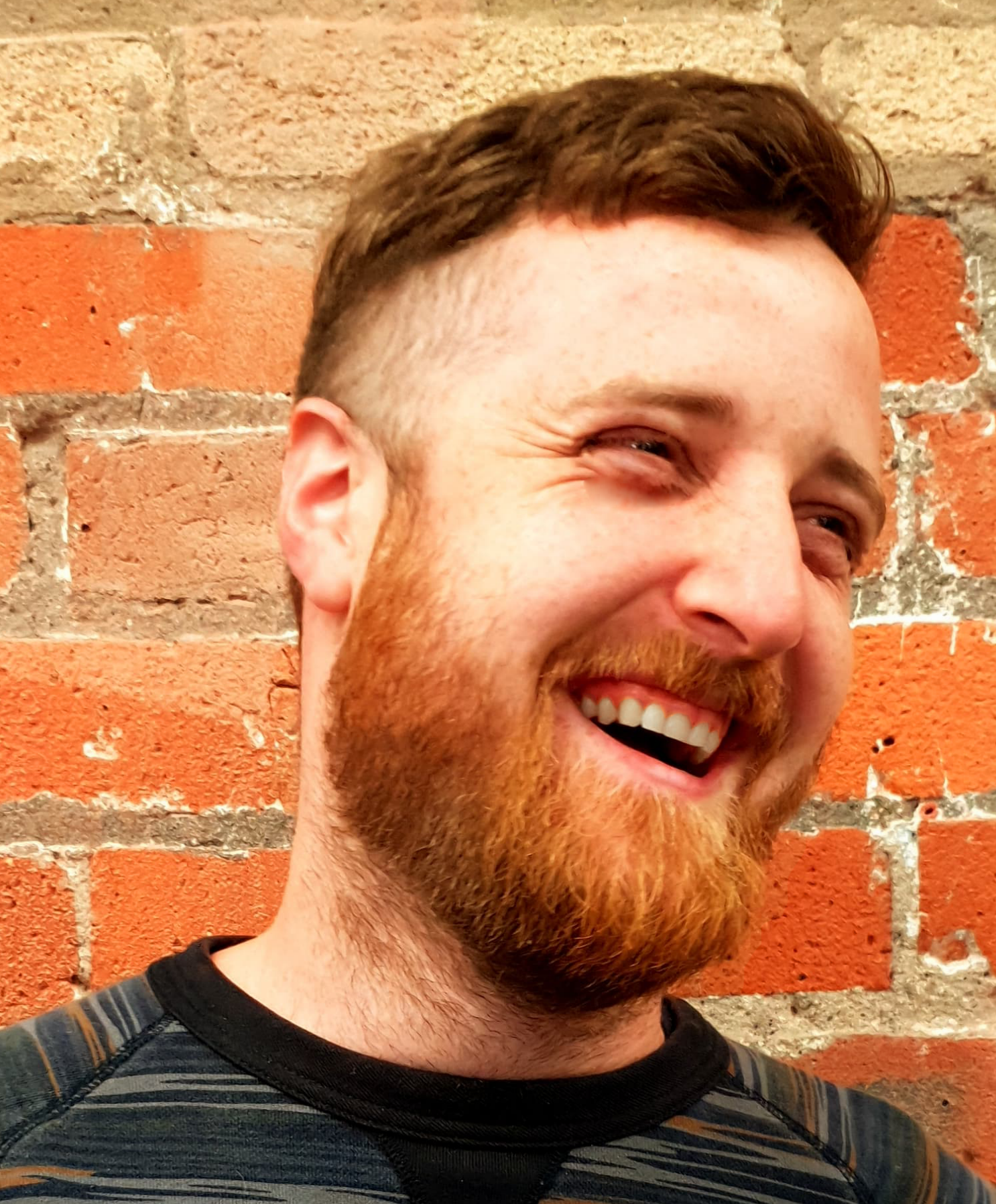 "Superhot had a lot of support at the beginning, so if we can be the difference between an indie developer starting -- or finishing -- their game, then that seems like a great thing for us to focus on," says director of special projects Callum Underwood.
The developer has contributed funding to the Frog Detective series of adventure games by Worm Club, and quirky indie RPG Knuckle Sandwich by Andrew Brophy. Superhot has not disclosed how much each studio has received, nor is it giving concrete numbers on the total fund or maximum grants it will dish out in future.
"We don't really have rules," Underwood explains. "But we'd much rather work with small teams like Worm Club and Andrew Brophy, which are both teams of one to three -- that usually signifies a certain type of budget. The fund doesn't have a set amount as such, we're going to see how things go over the year."
He goes on to describe the funding for Frog Detective and Knuckle Sandwich as "the perfect match of developer and game", emphasising how much the team likes both the concept and style of each title.
"The developers are hard working, want to do things themselves, and really just want to give their game the best chance it deserves," says Underwood. "Also, they're just very nice and friendly people, and that really helps. We think the Frog Detective series and Knuckle Sandwich both have the potential to be loved by players, meaning they have a solid chance at funding the developer's next game."
"If we can be the difference between an indie developer starting -- or finishing -- their game, that seems like a great thing for us to focus on"
Going forward, Superhot Presents will be focused on helping small games from small developers, with Underwood particularly keen to find titles that "live off the beaten track but have the chance of reaching dedicated audience who will welcome it into their hearts."
"If it sounds like we're making this up as we go along, we somewhat are," he says. "That's the joy of it being a fund, rather than a publisher. We get to work with developers who simply need some money, and maybe some advice, rather than choosing games that fit our audience, or games that we know we can market."
The 'fund, not a publisher' distinction is important here, as the studio is being careful not to oversell the type of support Superhot Presents can offer. Unlike Double Fine Presents (which the developer openly admits it borrowed the name from), it won't be able to offer anything other than financial aid.
Underwood believes it would be "a massive disservice" to Superhot's partners if they signed with Presents and they asked for help with QA, porting to other platforms and submissions to digital stores -- purely because the studio is not built for such services.
"Our contract essentially says 'here are some funds for your game, we may offer advice and support, but mostly you're on your own,'" he says. "That only fits a few types of developers, and we don't want to gloss over that fact. So, we're definitely a fund, definitely not a publisher."
He continues: "Publishers are a really excellent part of the industry [but] there exists a little niche where developers just need some help with funds, and want to learn everything else on their own. That's where we fit, and I hope can continue to do so."
Underwood says Superhot Presents will be extended "for as long as we can afford to and as long as we feel we're not overburdening ourselves." But again, he emphasises that the goal is to contribute to the wider indie scene in the way that allowed Superhot to succeed in the first place.
"There's a real art to taking something like Superhot and Superhot VR, and continue the long-tail of sales beyond what might normally be expected, and it's due to this -- and how good the games are -- that we're in this position," he says.
"Maybe Worm Club or Andrew Brophy will one day be able to fund other people's games too, and the cycle will continue."