Superhot VR update removes scenes that show self-harm
Title was soon targeted by Steam 'review-bombing' as a result of the amendment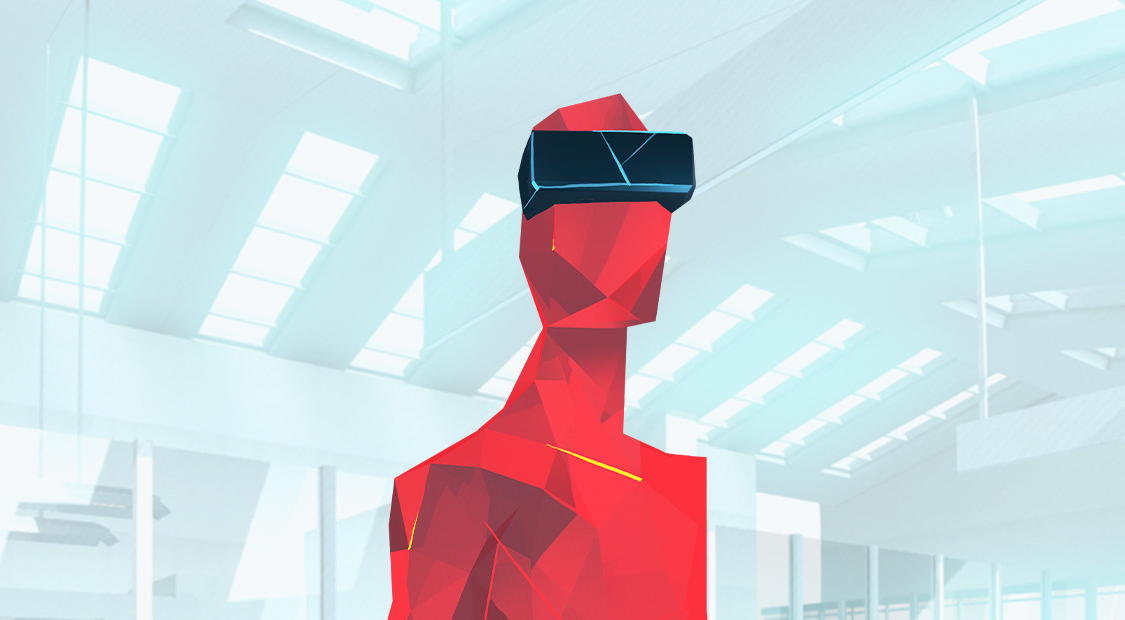 Superhot VR has received an update to remove all scenes that depict the main playable character hurting or killing themselves.
The Superhot team explained the decision in a blog post, which follows a previous update that gave players the option to manually skip past any potentially disturbing sequences in the game.
""Skip disturbing scenes" toggle was added in a previous update. Considering the sensitive time we're living in, we can do better than that. You deserve better," the post read. "All scenes alluding to self harm are now completely removed from the game. These scenes have no place in Superhot virtual reality. We regret it took us so long."
The update has only gone live in the Steam version of Superhot VR, but the team also adds that it is committed to rolling it out across all VR platforms.
Following the update, Steam users took to 'review-bombing' the title, leaving angry and abusive messages about the game and the developers, as noted by Kotaku. The wave of negative reviews has since been removed by Valve's anti-review-bombing tools.