Superdata: Digital game sales down in May
While it's not as bad as retail sales, consumers are still cautious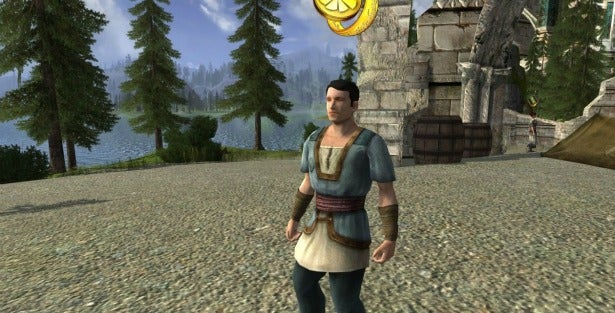 SuperData is now regularly releasing data for top digital game sales looking at MMO, free to play, and digital distribution related to boxed game products. The [a]list daily is featuring SuperData's reports as a monthly column. Below is an excerpt of analysis from this month's report from Joost van Dreunen, who heads up the firm. The full column along with sales figures and top selling products is available here.
Consistent with seasonal spending on interactive entertainment, gross revenues for digital games bottomed out in May and totaled $808 million across all categories. Consumer spending continued its overall downward trend as the industry readies itself for major announcements on both the hardware and software side of the business.
The two segments that performed best in May were social games, which gained four percent [month over month] and totaled $124 million, and subscription-based MMOs, which increased seven percent [month over month] and totaled $88 million. Both categories are least affected by seasonal changes, unlike the DLC segment which saw a drop of eight percent to $270 million.
After several months of decline, the social games category experienced a slight increase as revenues reached $124 million in May. While the addressable audience, expressed in monthly unique users, continued its decline, both the overall conversion rate and spending were up month-over-month.
With conversion rates now consistently above 15 percent across all categories (browser- and client-based), the free-to-play MMO segment is showing its resilience and strength as a growing market. Overall F2P MMO revenues totaled $181 million in May.
After last month's widely published decline of the subscription-based MMO market, May showed welcome signs of recovery. Overall player numbers stabilized at 6.6 million and gross revenues climbed back to $88 million for the month.
Whether this uptick means a reversal of the pay-to-play segment remains to be seen. Titles using a hybrid monetization method, offering a combination of subscription and micro-transactions, increasingly carry the overall segment.
Read the full article at [a]list daily.