Supercell boasts 100m daily active users
"It's incredible that we've reached this milestone with just 180 people," says Supercell CEO Ilkka Paananen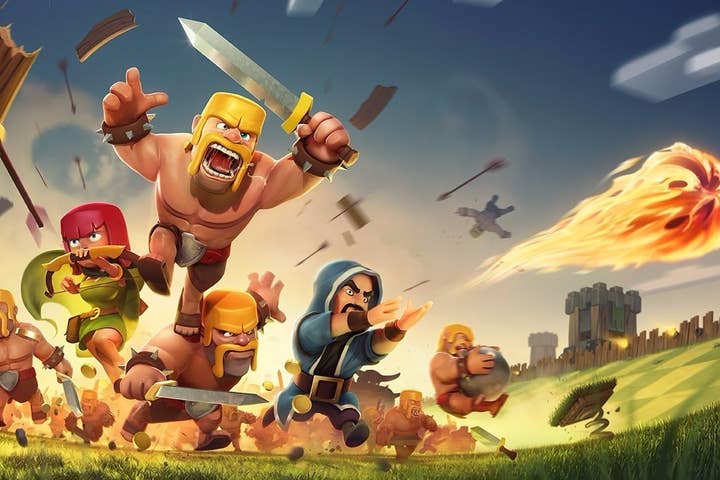 Clash of Clans and Boom Beach developer Supercell proudly announced today that its daily active users count has hit 100 million. CEO Ilkka Paananen shared the news on Twitter and thanked players around the world with a celebratory video (see below).
"I also want to give my thanks to all the Supercellians. It's incredible that we've reached this milestone with just 180 people. Every single person at Supercell has contributed towards reaching this milestone and I feel proud and lucky to be a part of the team," he said.
"What's next? Well, we founded Supercell with this idea of making it the best place for the best people to make the best games. A zero bureaucracy environment where people can just focus on creating great games. I feel that if we stay focused on this very idea, with some luck, even better games will follow over the years to come."
100 million is certainly a huge accomplishment. For the sake of comparison, one of Supercell's competitors, Candy Crush maker King, has 128 million daily active users and 449 million monthly active users, as of the last earnings report.
Correction: An earlier version of this story mistakenly noted that King's DAUs were only 21 million. We apologize for the error.