Supercell backs new mobile studio formed by EA DICE veterans
Stockholm-based Wild Games breaks cover to announce $1.1m investment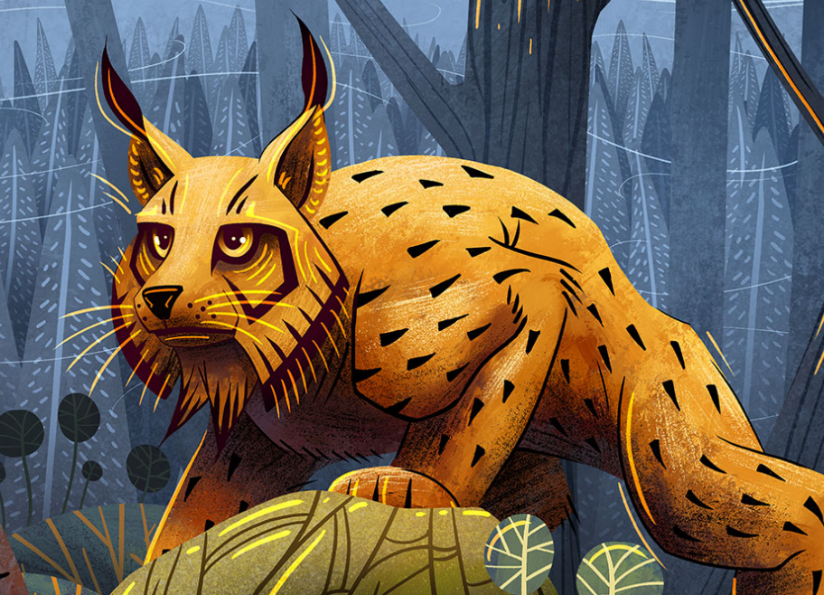 Supercell has invested in Wild Games, a Swedish mobile startup led by EA DICE's former head of development.
Wild Games was founded in Stockholm last year, but it has been in stealth mode until now. The mobile-focused startup has broken cover to announce that Supercell is onboard as an early investor.
"We invest in game studios with exceptional capability and ambition, those that show real potential for making standout games," said Jaakko Harlas, Supercell's developer relations lead, in a statement.
"The team at Wild Games ticks all the right boxes, and they are ideally located for drawing on the vast pool of talent in the Swedish game development scene."
Wild Games was founded by a team of six, all of whom bring substantial experience in PC and console game development. Robert Wasser, the CEO, was at EA DICE for 13 years, most recently as head of development.
"Having built large and complex games for all platforms, we started to miss the accessibility of old games," Wild Games said in a blog post.
"We believe that by combining this accessibility with depth and high visual and technical quality, we can make games that bring something new to mobile gamers."
In its blog post, Wild Games asserted that its founding team was motivated "as much [by] building our dream workplace as it is [by] building our dream games."
According to a report from Pocket Gamer, Supercell has invested $1.1 million in the studio.