Sumo Digital acquires Lab42
Work-for-hire studio to will still operate independently as part of the Sumo group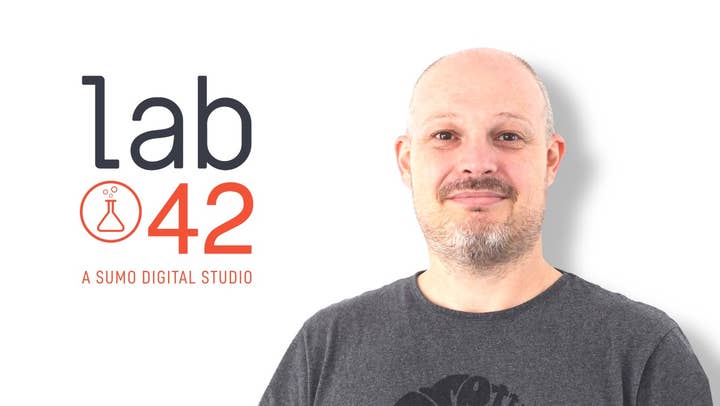 Sumo Digital has acquired work-for-hire studio Lab42 Limited for an undisclosed amount.
With the acquisitions, Lab42's 29 employees will add to Sumo's presence in the Leamington Spa area, where the company already operates a mobile studio.
Lab 42 will also bring with it six current live projects and the license to use the World Snooker Tour brand.
Lab42 will continue to operate under its own name and be led by Ed Blincoe, similar to Sumo's previous acquisitions The Chinese Room and Red Kite Games.
"Lab42 is a super business and we are delighted to welcome Ed and his team to Sumo Group and the Sumo Digital family of studios," said Sumo CEO Carl Cavers.
"The addition of a 29 strong, established, proven and talented team will help keep our organic growth ambitions on track, through the COVID-19 pandemic, which, as previously reported, has created some recruitment challenges."
For the record, this article previously suggested Lab 42 would be merged with Sumo's Leamington studio. This was an error and has been corrected.